Welcome to our website
Dear Parents and Carers,
I am delighted to be able to write my welcome letter as the Headteacher of Haworth Primary SchooI and I feel extremely honoured and privileged to be continuing to build upon the success the school has already achieved.
I have enjoyed many happy years working in local schools and being a mother of two older girls, who are away at university, and an 11 year old boy who has just started at secondary school, I am very much aware of the responsibility that my staff and I have in ensuring that the highest standard of teaching and learning is achieved. We have a hugely committed team and wonderful children, which of course, is a fantastic place for any new head to start!
The needs of your children are always paramount in all our decisions made in school. I strongly believe in providing your children with exciting, creative and meaningful learning experiences, which build their enthusiasm for learning and help them to grow and develop positively in a variety of ways. I think it is crucial to involve all children and their families as partners in their education. I am also keen on building a whole school community which thrives on mutual respect and values positive relationships. I know how vital working in partnership with parents, carers and their families really is in order for children to find school a positive and rewarding experience that creates a zest and passion to facilitate life-long learning.
As key educators in your children's lives, I feel that it is important that you have a voice and that as a school we are approachable and allocate time to listen to your thoughts about our school. You can be assure that as Headteacher, I will strive to create the best education for your child/children as they grow in our school family.
I have met many of you but if I haven't then please do come up and say hello. I have been delighted by the warm and friendly 'Haworth' welcome I have received and really enjoy meeting you all at the start and finish of the day.
Thank you for your continued support.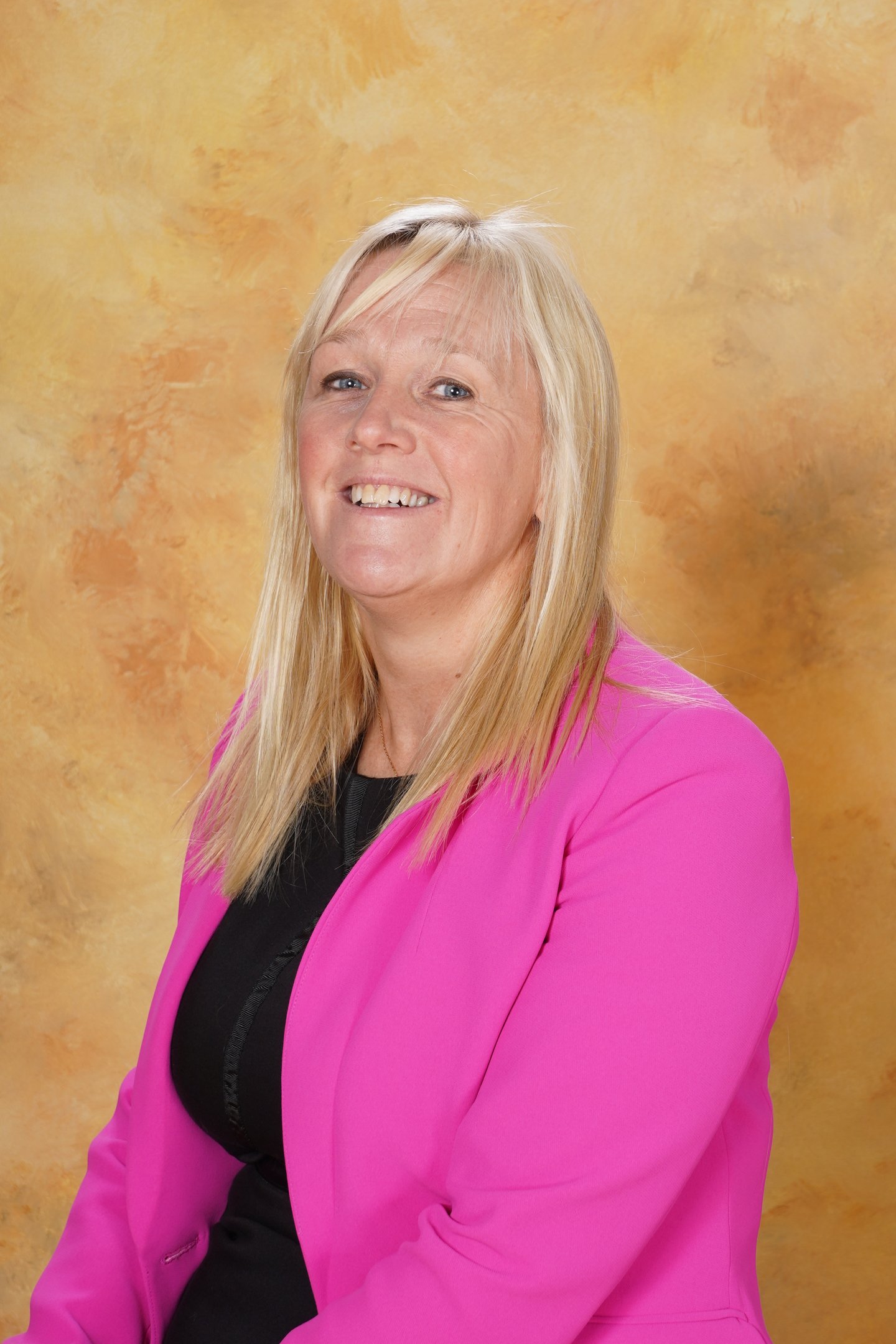 Mrs Paula Howe