Haworth Out of School Club
H.O.S.C.
Welcome to Haworth Out of School Club's new online area. Please bear with us as we continue to update and improve this website.
Thank you for visiting our page. We hope you find everything you require, but if not, please call or text 07745 845510 for more information. Please be aware that the Club mobile will only be answered during our opening hours of 7.30-9am and 3-6pm. For enquiries out of that time, please call the school office, who will happily answer any questions or leave a message for us to call back again when we return.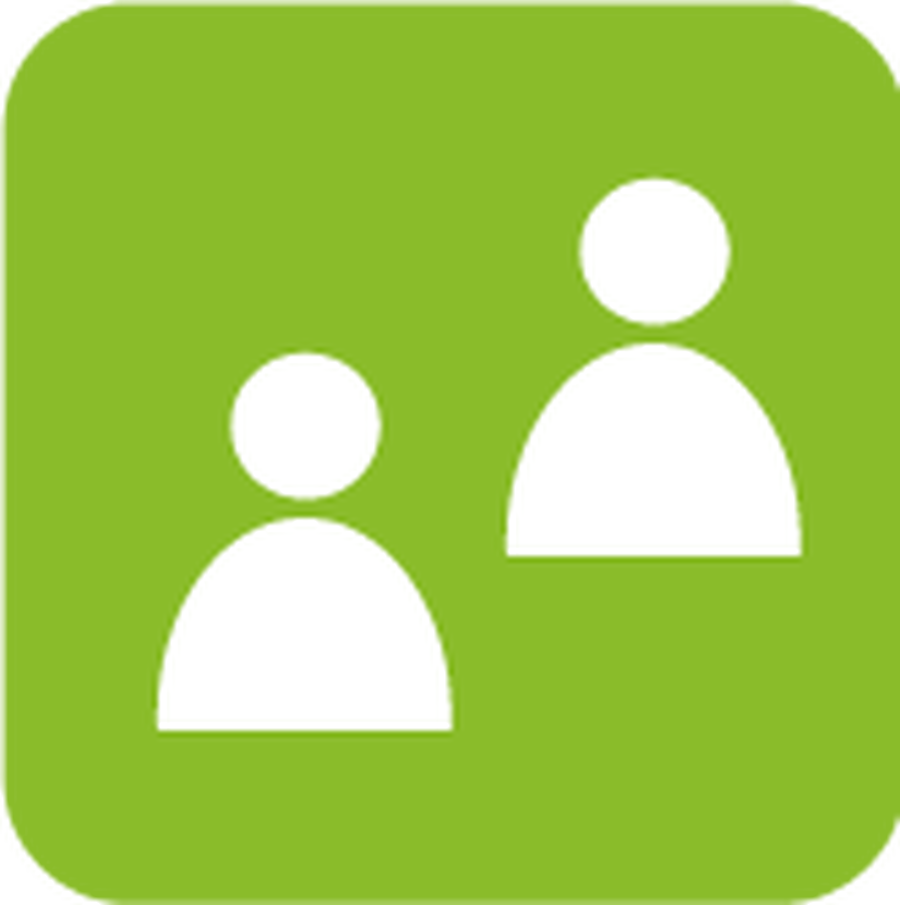 To find out about HOSC and what we do, including its staff members, opening times, and prices, click on the above icon entitled 'About Us'.
To download any forms relating to HOSC, including HOSC policies, application forms, parents information pack and the latest menu, please click on the above icon entitled 'Downloads'.
Be redirected to our news page to find out about daily life at Club. Click the above icon entitled 'Our News' This will open in a new window.