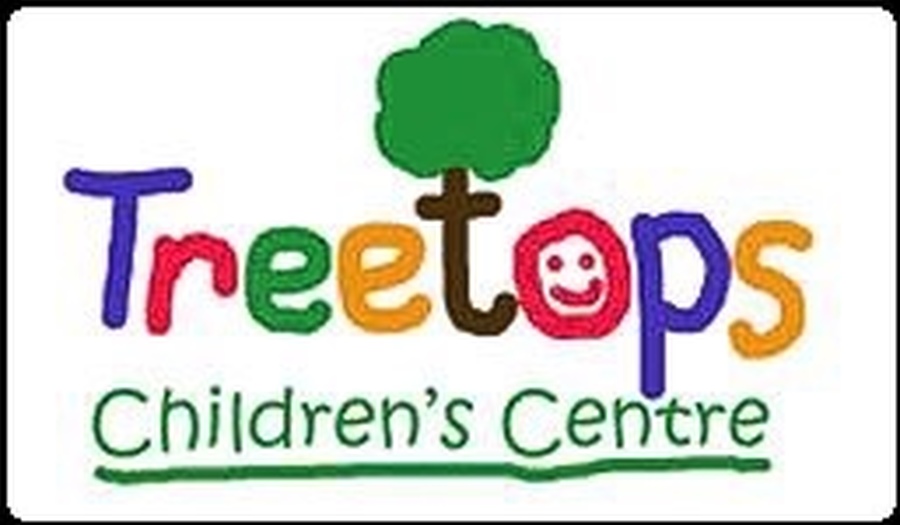 We have a new website. This has been designed to keep you informed about all the activities and sessions we offer.
http://treetops.childrencentre.org/index.php
Information regarding Treetops can be found on our website or by clicking on this link below.
http://www.keighley.childrencentres.org/
Treetops is situated in Haworth, an exciting extension to Haworth Primary School. All families with children under 5 are welcome at the centre but older siblings up to the age of 8 can attend some weekend and holiday activities. In addition to some great play sessions, parents can receive advice on returning to work, finding childcare and family health. We also have a small team of workers that can provide support to families at home.
Families visiting by car can park on Rawdon Road for up to 2 hours.