Support and Advice
Welcome to the section of our site that provides information for parents.
Below you can find out how to join a parent group; explore free downloads with practical tips and ideas for parents, and find contact details for organisations offering help and support for children and families.
If you would like to attend one of the parent sessions, or would like further information please contact office@haworth.bradford.sch.uk or ask at the office for further information.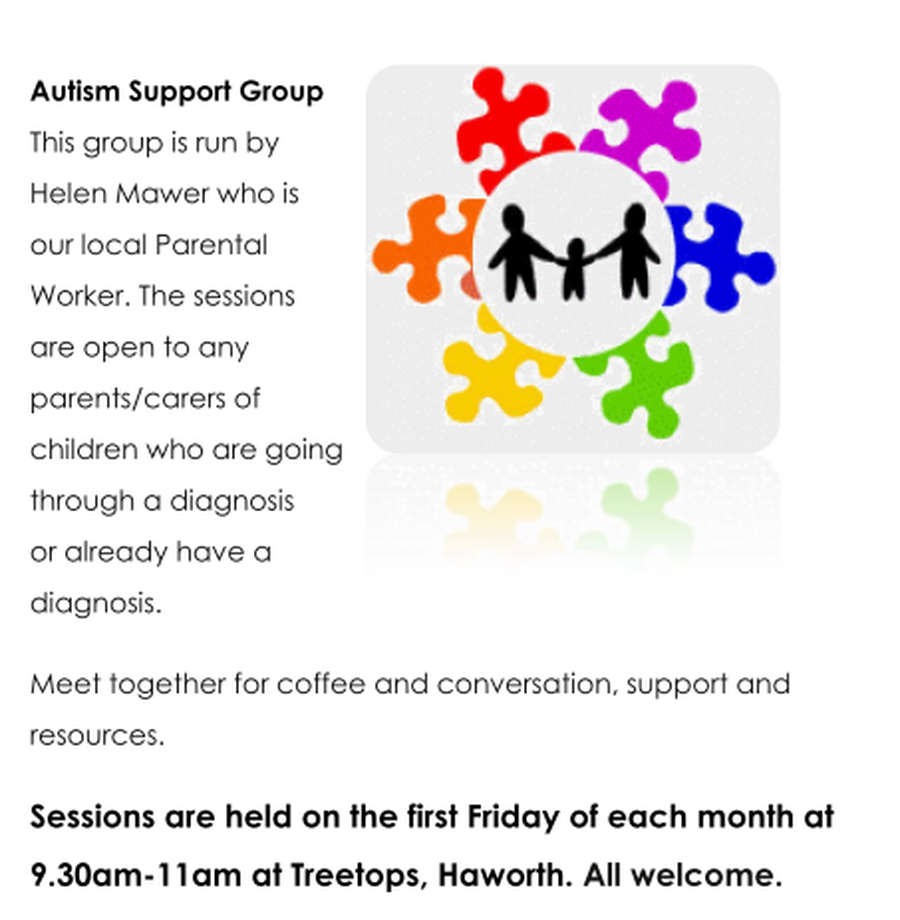 Top tips for parents
Step by step guides for parents
Practice sheets for parents to fill in and keep
Kindness charts
Things to do with your children
Online Safety
Other Advice centres
Bradford Parent Partnership and Choice Advice
http://www.barnardos.org.uk/parentpartnershipservice.htm
Parent Partnership Service is a service for parents/carers of children who have or may have special educational needs. We support parents to get the best education for their children by working together with all agencies involved.
Click here for Choice Advice Service
http://www.barnardos.org.uk/parentpartnershipservice/parent_partnership_service_choice_advisor.htm
The Choice Advice service offers free, impartial advice for parents/carers when they are applying for secondary school places. This could be helping parents to understand the application process, filling in forms or sharing performance data about different schools.