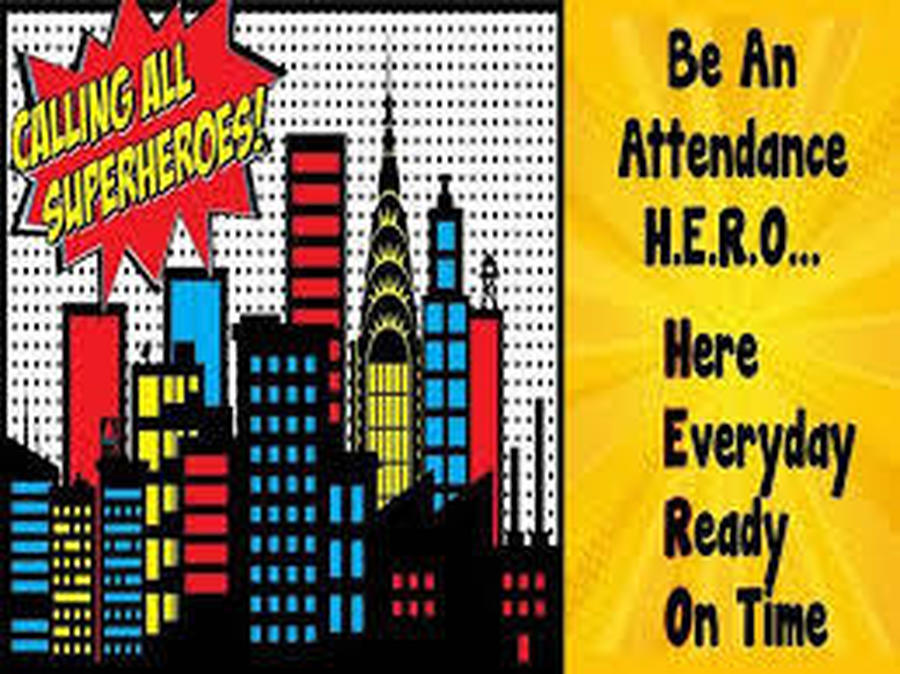 Attendance
Why is regular school attendance so important?
We believe that a good attendance habit gives your child the best possible start in life and helps develop the skills needed in adult life. At Haworth Primary we are working closely as a school family to improve our attendance levels so that each child is given the opportunity to achieve their full potential. By law, all children of compulsory school age must receive a suitable full-time education. Once your child is registered at school, you are legally responsible for making sure that they attend regularly. If your child fails to do so, you risk getting a penalty notice or being prosecuted. You also need to think about the negative impact upon the following:
Your child's learning

Their friendships

Their self-esteem and confidence
We monitor the attendance of every child in the school. We will work and support those children and their families who are not attending school without sufficient reason. 90% attendance sounds good, but means that your child misses:
One half day each week

Nearly four weeks every school year

Over one school year in a school career
Last year we fell slightly below our attendance target and so far this year our attendance is below at 94.9%.
Our school attendance target this year is 96.2%. Together we can achieve it. Please help us!
Timekeeping

Timekeeping is also important in the education of your child. If your child is persistently late then they are missing out on important learning opportunities at the start of the lesson. If your child is late twice or more in a week then you will be contacted and offered any support that you might need to ensure that your child is arriving at school on time.
Traffic Light Letters
Attendance letters will be issued at the end of every half term and detail your child's current attendance. We want to encourage and praise children who attend school regularly. Throughout the year there will be many opportunities for children to be rewarded for good and significantly improved attendance.
100% Attendance
In our weekly Investors in Pupils assembly, we look at the attendance of each class across the school. The classes with 100% attendance receive a certificate which is displayed on the whole school board. In addition, the class with the highest attendance for the week will have a non-uniform day on the Friday of that week. This term the non-uniform days have been as follows:-
| | | |
| --- | --- | --- |
| Date | Class | Attendance % |
| 23rd April 2018 | | |
| 30th April 2018 | | |
| 7th May 2018 | | |
| 14th May 2018 | | |
| 21st May 2018 | | |
| | | |
Every child who achieves 100% attendance will be rewarded with a certificate each half term and a badge at the end of the term. If children achieve 100% attendance for the full academic year, they will receive their own SAM Attendance Hero cuddly toy.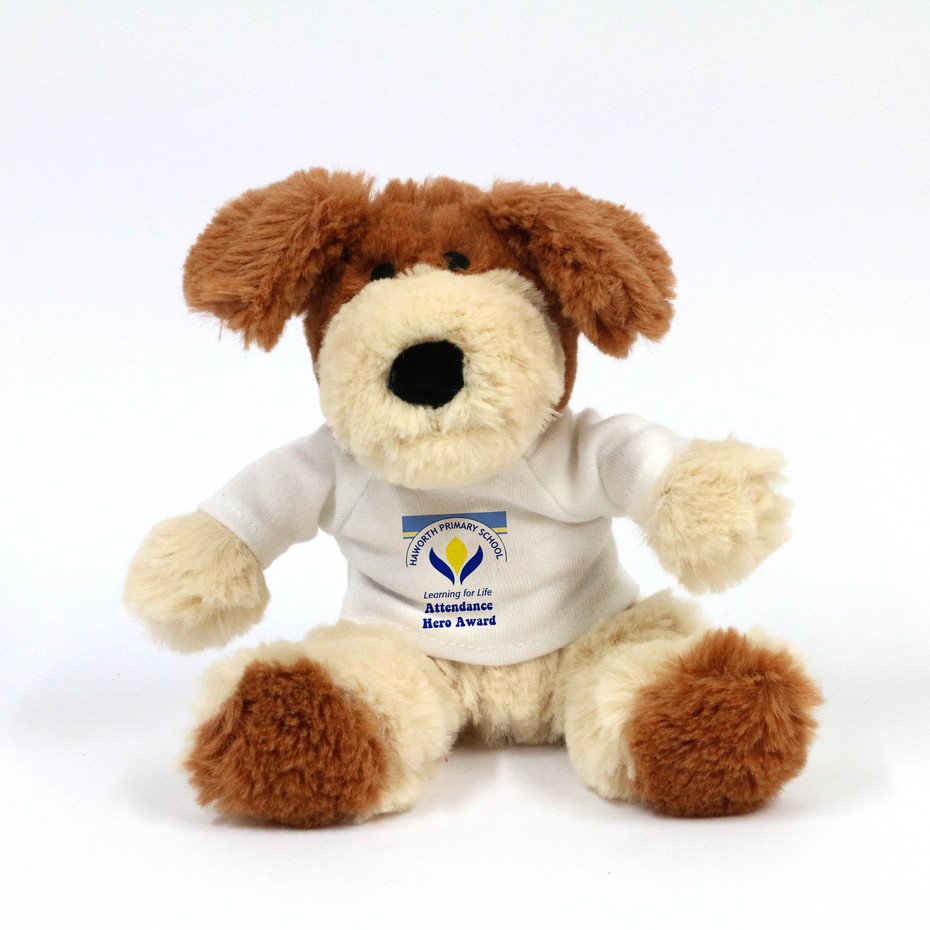 The class with the highest attendance will be awarded the attendance trophy.
It is very important that your child comes to school every day where possible. Lost attendance equates to lost learning and I'm sure you will agree it is vitally important that your child makes progress to fulfil their full potential.
If you need any support with your child's attendance, please contact our Parental Involvement Worker, Miss Tracy Roe, who will be happy to help.
The leaflet in the link provides more information for parents. Attendance Matters Leaflet
Attendance Ladder
How close are you to reaching the top?