SNAG
Our Team for this year are:
Class Representative

Year 3

Year 4

Year 5

Year 6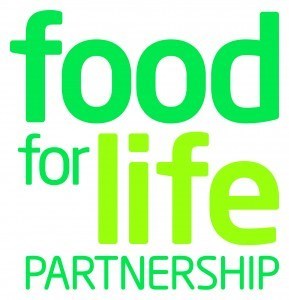 Haworth Primary School has a School Nutritional Action Group (SNAG) made up of pupils and staff.
The group meets throughout the year and has responsibility for thinking about the food eaten in the school. We also talk about physical activity and the general well being of pupils.

The SNAG group will inform the rest of the school about anything they discuss at their meetings. Pupils can also go to them if they have any suggestions or comments to make for the SNAG group.