School Council
Haworth Primary School Council
Haworth Primary School has an active school council. There are two children from each class from Year 1 to Year 6. Our School Council meet regularly and are involved in staff recruitment interviewing, building projects and school improvements.
During meetings, a whole range of matters are discussed and the children's ideas are noted and acted upon.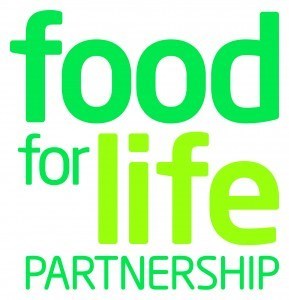 Our School Council takes responsibility for thinking about the food eaten in the school. We also talk about physical activity and the general well being of pupils.
The group will inform the rest of the school about anything they discuss at their meetings. Pupils can also go to them if they have any suggestions or comments to make for the group.
School Council Team 2018-2019
Our team this year are:-
Class Representatives

Year 1 -Blackbirds

Lyla B

Henry-Thomas H

Year 1 / 2 Sparows

Jasmine S

Freddie H

Year 2 Puffins

Amelia J




Jack G

Year 3 Kingfishers

Alex C

Scarlett H

Year 3/ 4 Skylarks

Luke T
Emma B

Year 4 Woodpeckers

Emily C
Josh A

Year 5 Kestrels

Leela B

Luke B

Year 6 Chaffinch

Evie S
School Council Roles
| | |
| --- | --- |
| Chairperson | Evie S |
| Secretary | Luke B and Leela B |
| Treasurer | Sonnie A |
| Link Teacher | Miss Tracy Roe |