WELCOME TO YEAR 6 2016-2017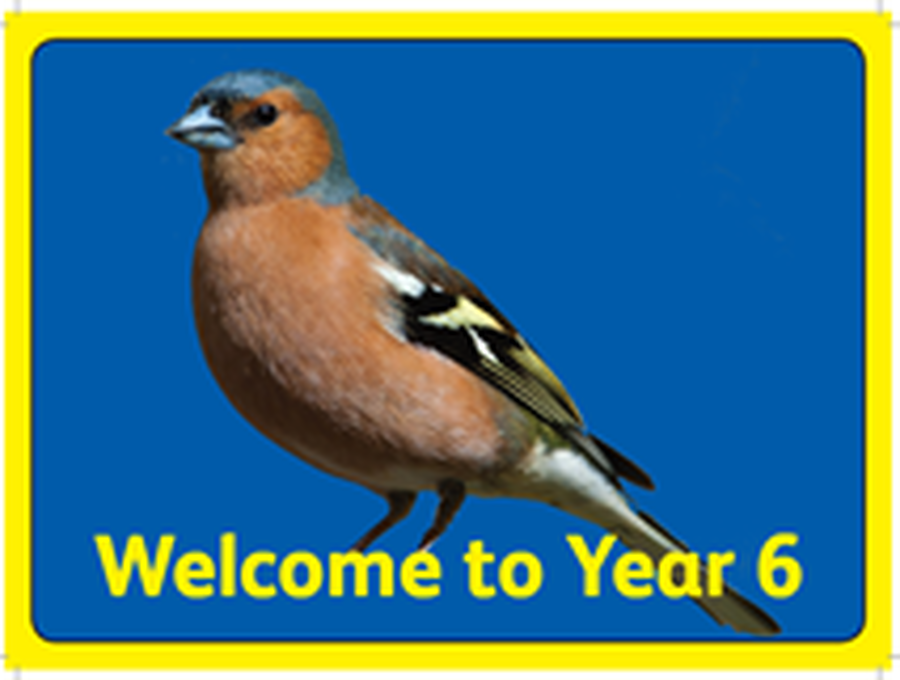 On Friday, 19th May, Year 6 took part in the 1940s weekend evacuee re-enactment in Haworth. All the children and staff dressed in 1940s style clothing. They travelled by steam train from Keighley to Haworth and then around Haworth on a vintage bus. After lunch, eaten at the Methodist Chapel, the children met Lance Bombardier Ben Parkinson, MBE. Following a singing session of 1940s songs on the Church steps, the children were allocated to their 'evacuee' carers.
As part of our topic, Darwin's Delight we visited Cliffe Castle to find out about fossils and rocks. We were very intrigued to find out that quartz is involved in watches. We also made rubbings of fossils and played at being palaeontologists by discovering fossils in a large dig. In the afternoon, we explored the museum, developing our art and noticing skills before writing a poem about our favourite object.
As part of our topic on the circulatory system, we investigated the food content of some 'fast foods'. Then, we weighed out the fat, sugar and salt to see what they looked like.
Christmas Production
There were 2 showings of our Christmas Production, this year, both at Haworth Parish Church. The evening showing was particularly popular with parents.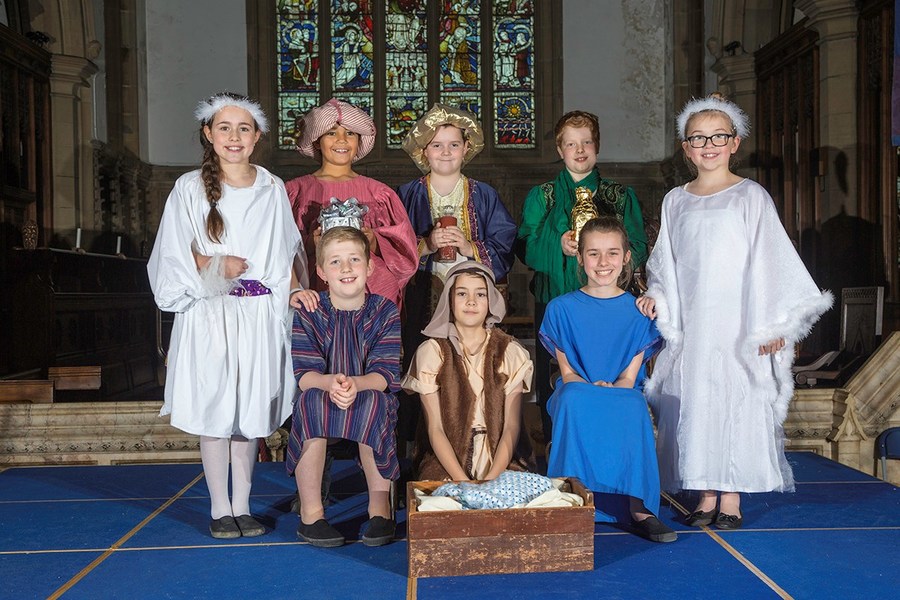 On 8th November, year 6 visited Shibden Hall, near Halifax to have a taste of Tudor life. We had an escorted tour of the house, finding out how rich children would have lived over 500 years ago and then had the opportunity to dress up as a Tudor child. After lunch, we developed our drawing skills by sketching the outside of Shibden Hall.
Community Week - 1st November, 2016
On 1st November, as part of Community Week, parents were invited into our year 6 class. As part of the afternoon, we read the book 'Where the Poppies Grow' and then we took part in a national survey on War Memorials. We visited the war memorial in Haworth and prepared a report on its condition. We also found out where the places were that were carved into the stone and why they were there and looked at how many people from Haworth died during the World Wars.
..
Blackhills
Last week, year 6 went on an exciting residential trip to Blackhills near Bingley. First, the children were given £4. They had to then work in small groups to plan a menu for 2 lunches, 4 snacks and a breakfast before shopping at the Spar. Then they had to create a list of items they needed to take with them. The following day, they packed their luggage, made their own lunches and walked the 7 mile route to Blackhills, discussing the landscape, the water cycle and water storage on the way. At Blackhills, they unpacked their luggage and became familiar with their accommodation before a pasta evening meal. After dinner and washing up, Mr. Holdsworth arrived and built a small campfire so the children could toast marshmallows. This was followed by inside games and a 'midnight' walk.
The following day, after tiding their rooms, preparing and eating breakfast, making sandwiches and 'cleaning the huts they retraced their steps to school looking at river features in Goit Stock.
Thank you to all staff and parents who made this trip possible.
On our first day in school, we went for a walk down the Goyt to find out about streams and rivers. We identified the river bank, river bed, stream, meanders and current. We then investigated the speed of the current at different points, including round the inside and outside of a bend. Finally, we surveyed the bed of the stream to find out about the changing depths of the water.