WELCOME TO YEAR 4 2016-2017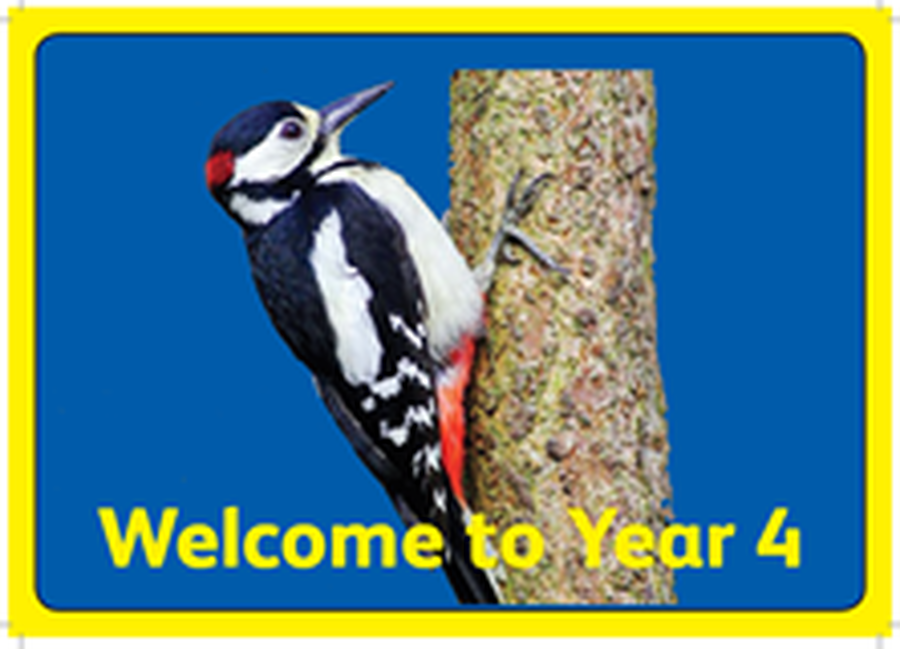 Our windy walk to Black Moor!
To start off the New Year we thought we would start with a long walk to Black Moor so that we can base this half term's art work on the view. Unfortunately, the weather wasn't on our side but we went ahead with the walk anyway! With help from some parents we set off with Year 3 and when we got to the top the weather failed us again, making the view of school extremely foggy! We did manage to get some good photo's and we will base our landscape art on these! So watch out as we might have some amazing artists the by the end of the half term!