Year 5 Kestrels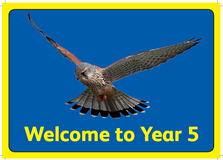 To start off our topic of World War 1 we decided to have an activity day. When Year 5 & 6 came into school they were enlisted to join the Haworth Battalion. Each child was given a name of someone who fought in World war 1 and were allocated to a corp. The 5 corps in our battalion were- Medical, Royal Flying, Artillery, Women's Auxiliary and Stables and animals, each of these corps had an important part to play in World War 1. Throughout the day Year 5 & 6 took part in 5 different activities- they had to research their job role, learn about trench life and how to apply a bandage, create a hat badge for the Haworth Battalion, learn how to cook tasty potato scones and finally learn how to read morse code. Children could only become fully fledged members of the Haworth Battalion once they had passed each station.
Today we have been cooking, we made milk bread rolls. First, we had to weigh the ingredients, before mixing them altogether and kneading the dough. We all got a chance to get stuck in and we worked as a team. Why not ask us to teach you at home? You never know you might see us on The Great British Bake Off in years to come!
Welcome back to Autumn 1
I hope you have had a fabulous and rested summer holidays and are ready to get back to school. Here is what we will be getting up to in Autumn 1.
Year 5 have been using cuisenaire rods to complete a maths challenge about ordering fractions.
Year 5 have been investigating which process is the best one
to separate different materials.
Year 5 have been enjoying problem solving in maths, with Christmas themed puzzles and questions to solve.
Year 5 enjoyed a visit from the actors who have just completed the filming of a new version of Wuthering Heights. We enjoyed asking questions and finding out about the film as well as what it is like to be an actor.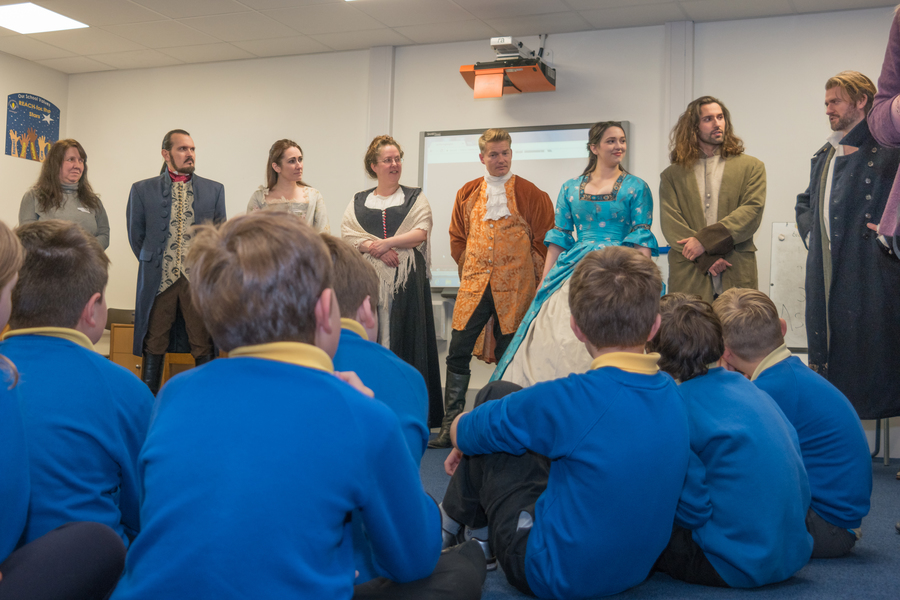 Following our Bronte day workshop day at the Bronte Parsonage Museum, Year 5 enjoyed an art workshop back in school with a visiting artist and produced portrait paintings of Heathcliff to follow on from our portrait work of Queen Victoria.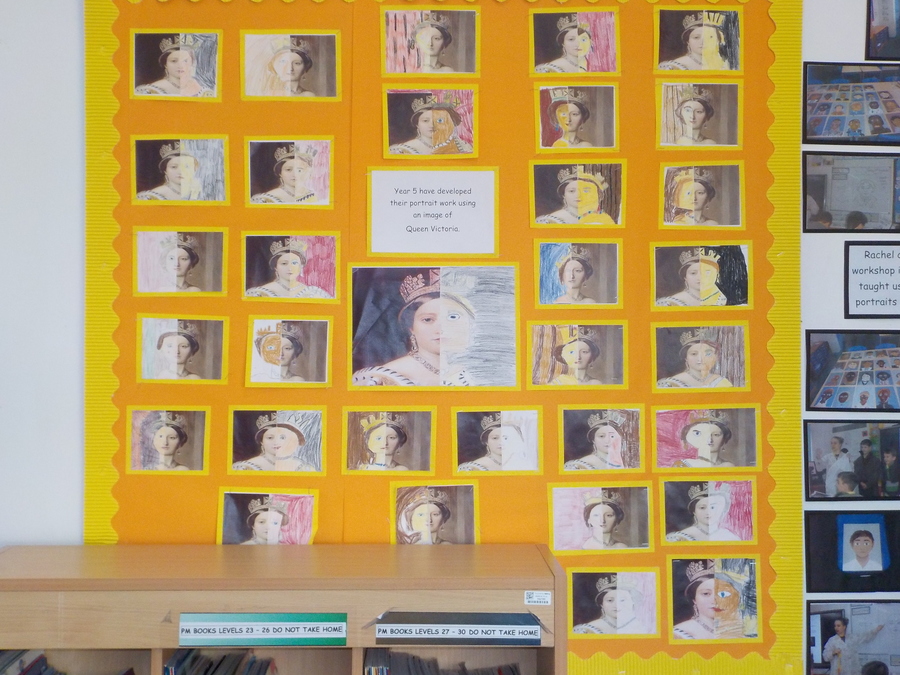 During the Bronte workshop day at the Parsonage, the artist helped Year 5 to produce scenes of Haworth moors which inspired Emily Bronte's Wuthering Heights. We used charcoal to create our moorland landscapes.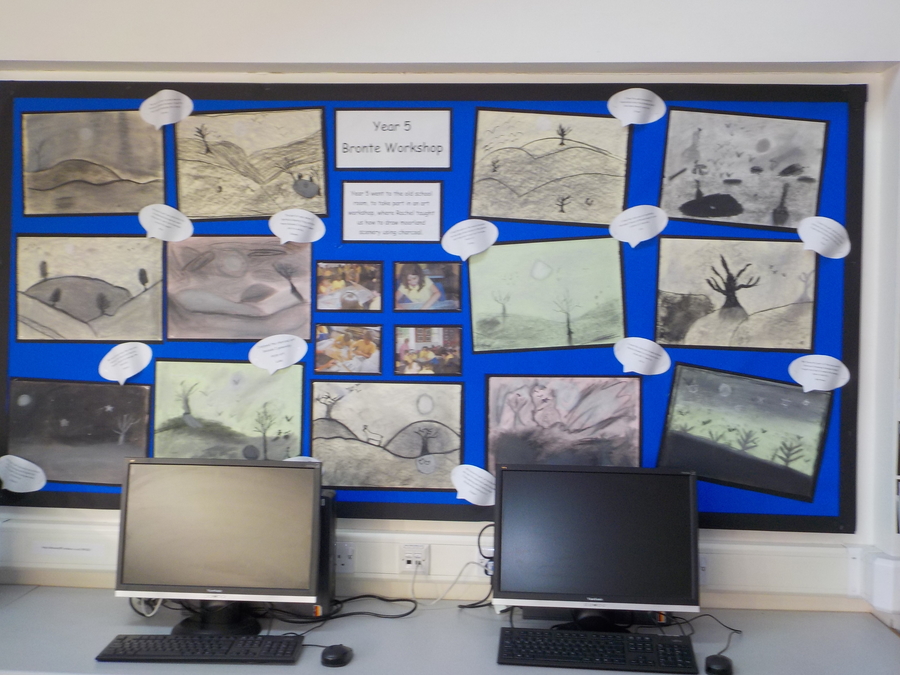 This half term we will be learning all about Life in Victorian times. We have lots of exciting activities planned for the term. Please see the overview below.