Year 3/4 Skylarks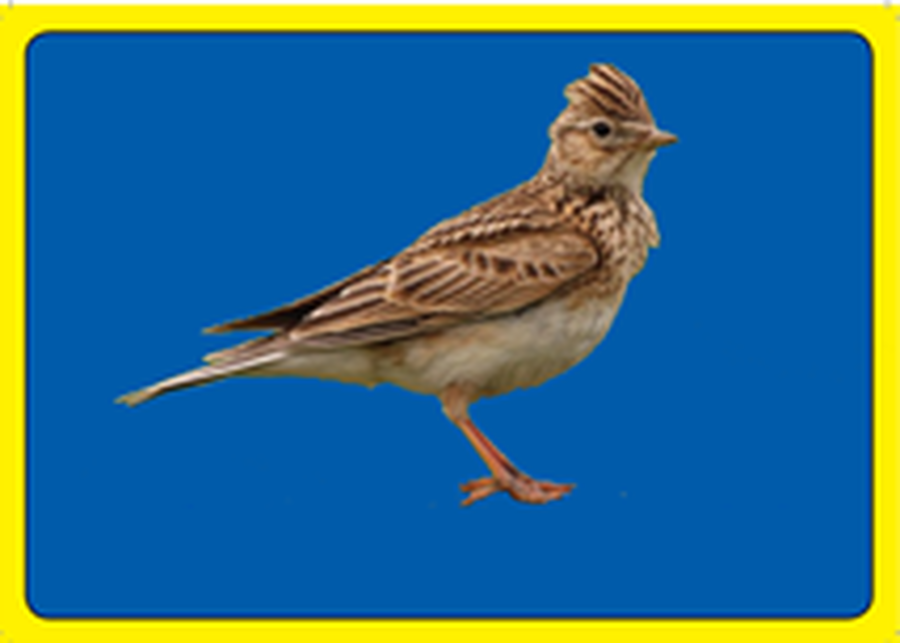 Enter text...
Fantastic Roman Day!
Kingfishers and Skylarks enjoyed a Roman day at school to celebrate the end of their topic. The children and staff enjoyed making Roman shields, helmets, tunics and Roman mosaics. They learnt a song about the Romans which they had great fun learning BSL to communicate the song, as well as singing it.
A special visitor to see Year 3 and Year 4
We were very lucky to have a special visitor in our school on Friday 5th October. Tamara Yellin told us all about her Jewish faith to help the children's understanding of Judaism as part of the Religious Education curriculum. She showed the children many Jewish artefacts and explained some special Jewish customs such as Shabbat.
Year 3/4 visit to Murton Park
What an amazing time we had being Roman soldiers for a day!
We learned about how the Roman Army was formed, why it was so successful and about the many different skills and jobs a Roman soldier would have to do.
Welcome back to Skylark Class!
I hope you've had a great Summer holiday and are looking forward to fun half term learning about the Romans.
If you have any questions, please feel free to see me after school or make an appointment with the office.
Mrs Woodthorpe
Year 2 and Year 3 Skylarks had a great trip together to Harlow Carr Gardens last week. We enjoyed a sculpture hunt while exploring the gardens and also had time for a quick play on the "Logness Monster" and in the tree house.
Some children in Skylarks have been doing extra Viking work at home. Well done Guys!
We have enjoyed reading "How to train your dragon" by Cressida Cowell and worked in groups to produce our new and improved instructions.
Welcome back to Skylarks. We hope you have had a great Christmas and are looking forward to an exciting half term learning about Vikings.
Super Science
We have enjoyed learning about different materials and the forces we can use to change them. We have explored how friction affects the way a toy car can move and investigated the strength of different magnets.
After our wonderful walks with Puffins and Kingfishers, Skylarks went their own walk around the village to look for places of interest. We looked at "Google Maps" in the classroom, then followed our own printed maps to specific places in the village. We finished up outside this very famous building.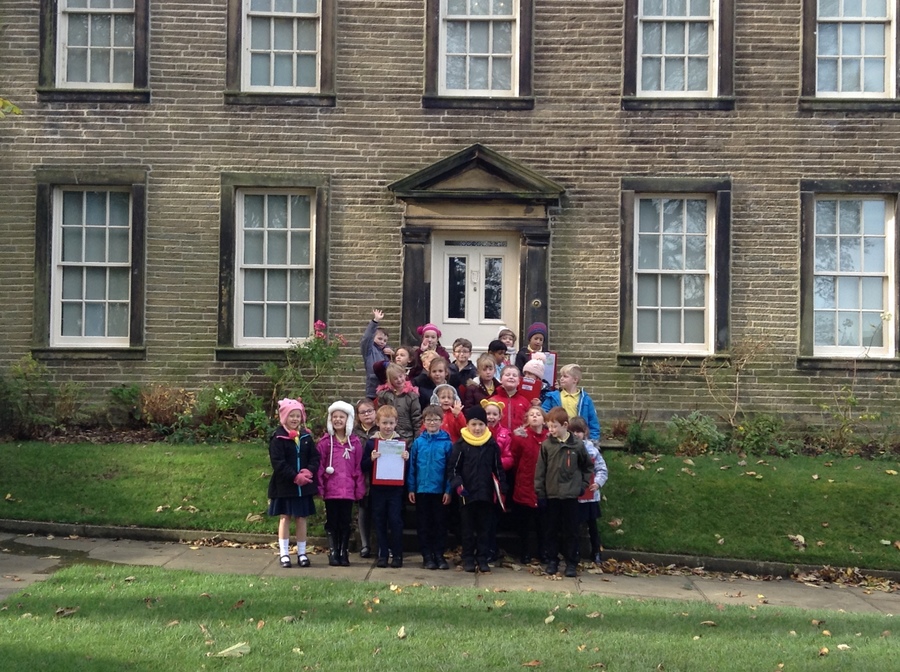 Shadow Play - Investigating our own shadows
On a sunny afternoon we had great fun investigating our own shadows with a partner. We found out that our shadows moved in the same way that we did and that in the afternoon our shadows were bigger than us. We also learnt that when the sun was in front of us our shadow was behind, and when the sun was behind us, our shadows were in front.
A shadow puppet show by Diana of the Black Cat Theatre company made a fantastic start to our Shadow Play topic.
To develop our understanding of the Sikh faith, the year 3s were lucky enough to visit the Gudwara in Bradford.
Basketball Wow day was certainly a hit with Skylarks. We were amazed by the size and skills of professional basketball player and Britain's tallest man, Paul Sturgess!