Year 2/3 Skylark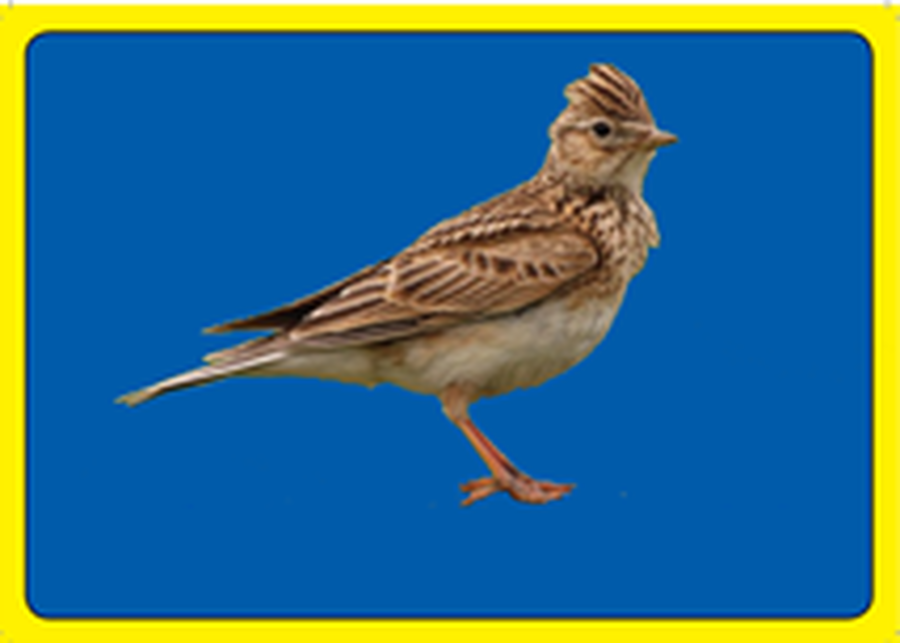 Shadow Play - Investigating our own shadows
On a sunny afternoon we had great fun investigating our own shadows with a partner. We found out that our shadows moved in the same way that we did and that in the afternoon our shadows were bigger than us. We also learnt that when the sun was in front of us our shadow was behind, and when the sun was behind us, our shadows were in front.
A shadow puppet show by Diana of the Black Cat Theatre company made a fantastic start to our Shadow Play topic.
To develop our understanding of the Sikh faith, the year 3s were lucky enough to visit the Gudwara in Bradford.
Basketball Wow day was certainly a hit with Skylarks. We were amazed by the size and skills of professional basketball player and Britain's tallest man, Paul Sturgess!