Owls and Swans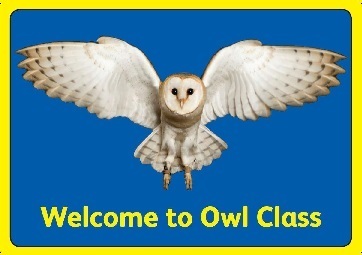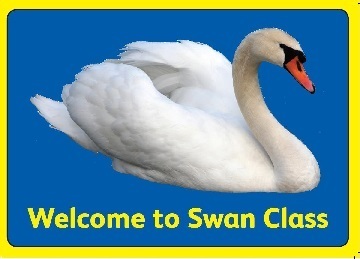 Tens Frames
This half term we have been learning to use tens frames. We began placing counters on to a board. We enjoyed making patterns with our counters.
We have been using our tens frames to help us develop our understanding of more and less.
How many aliens would the children have if they had one more?
How many would they have if they had one less/one fewer?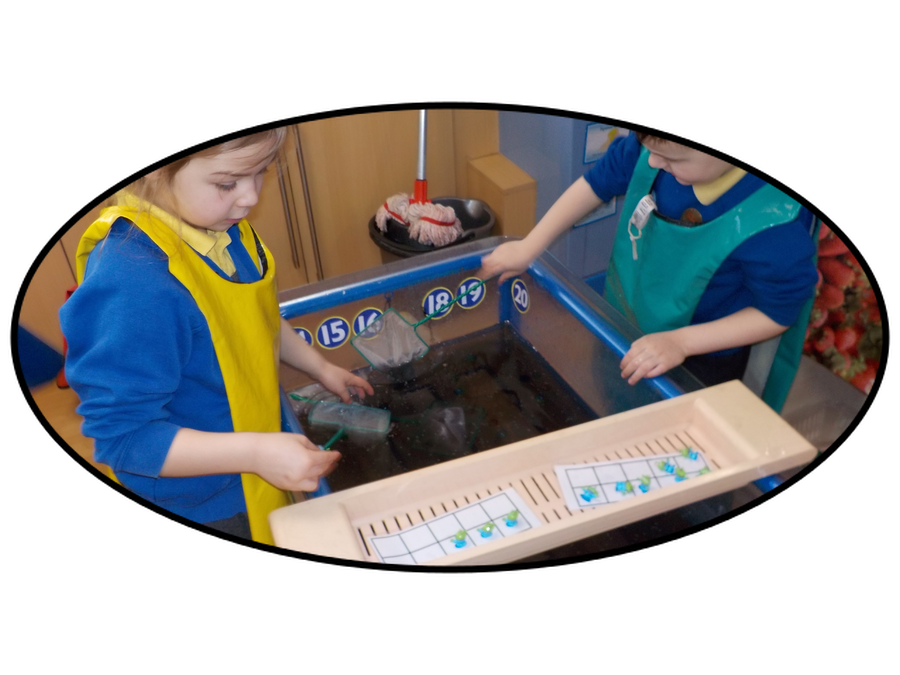 Moon Zoom-Space
This half term we are learning about space. We began by talking about what we wanted to learn about space.
To help us to learn more about space we have been exploring non-fiction books.
We used a selection of books and the internet to gather information about the solar system.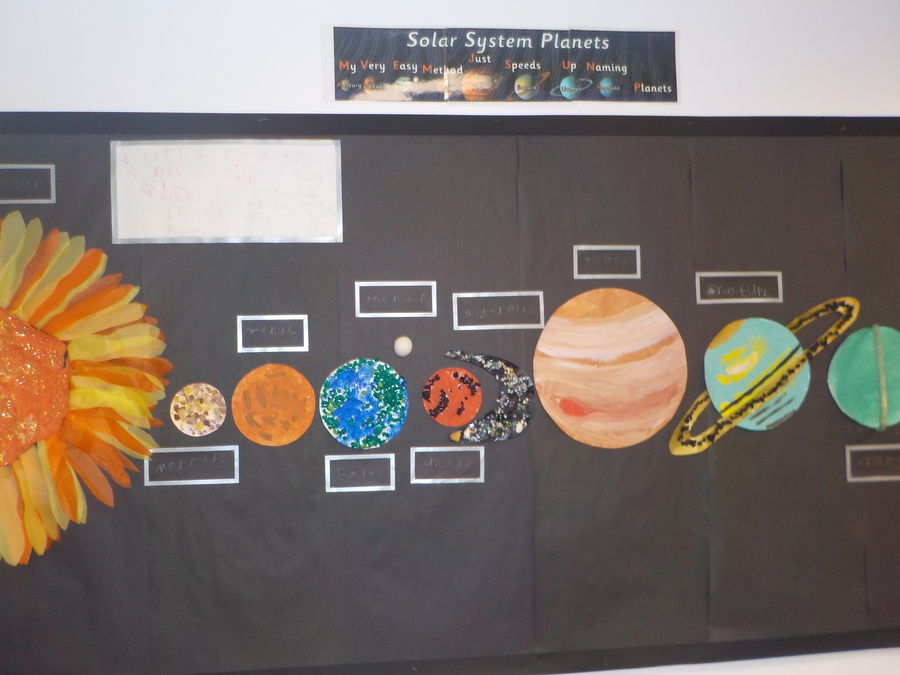 Together we created our own solar system.
Can you remember the names of all the planets?
Can you remember which planet is the largest?
Which planet has a raging storm?
Which planet is the coldest?
Pizza Planets
We have been learning to read recipes. This week we followed the instructions to create our own pizza.
How many toppings did you have on yours?
Year 1 Class Newsletter Spring Term 1
This half term we have been reading the story Little Red by Bethan Woollvin. We listened to a piece of music and discussed how it made us feel. Can you remember what we thought was happening?
A parcel then arrived with a note that said 'DO NOT OPEN!' We had to think about what might be inside. Next we watched a media clip and talked about what we could see. Can you remember what you saw?
Eventually we were able to open the envelope and read the story inside. We enjoyed talking about the pictures and sequencing the story.
We drew and labelled characters from the story. Can you guess who we drew?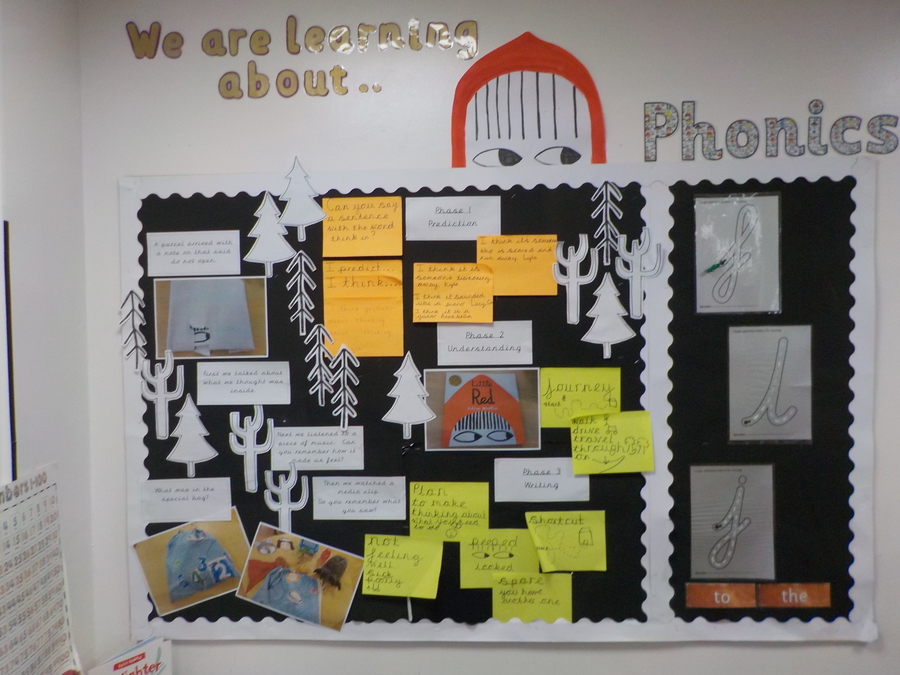 This half term we have enjoyed making friends in our class and learning all about ourselves and our families. We read the story Peepo! and talked about family. We drew pictures of our family. We made food for our family in the woodland kitchen outside. We went on a shape hunt, learnt to count 1-1 and recognise numbers. Plus lots more! Look at our pictures.