WELCOME TO RECEPTION 2016-2017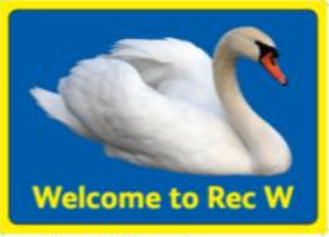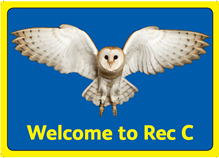 Summer Term 1
Welcome back we hope you have all had an enjoyable Easter break. We have really enjoyed our topic of, "Take a Look inside a Book" in particularly the book "Journey" by Aaron Becker. We are looking forward to an exciting term exploring our new topic, "Outside".
We will start by looking at the second book by Aaron Becker "Quest".
We will then move onto farming and growing and are looking forward to visiting Thornton Hall Farm park near Skipton in June, to learn about different aspects of farming.
During the term, we will also be planting beans and seeds and observing the conditions needed to produce healthy plants. We will be reading stories and non-fiction books to learn about life on the farm.
Spring Term 2
Take a look inside a book
The Sponsored Bounce
The children loved preparing for the sponsored bounce to fund raise for our outdoor beach area. We spent the week learning about time and how to use a stopwatch. We practised timing hopping, skipping and hula hooping for 1 minute and 2 minutes. We made posters to advertise the bounce. On the day we tried our best to bounce as many times as we could in 2 minutes. Harriet did the most bounces with 179!!!!
We would like to to thank all the parents and sponsors for the support they have given with this event and once we have collected all the sponsor money in we will let you know how much we have managed to raise!
The Three Billy Goats Gruff
We enjoyed learning the story of The Three Billy Goats Gruff. We made a story map and learnt to retell the story using actions. We innovated the story as a class and then made our own innovated story maps and stories. We had fun making bridges for the goats inside and outside, drawing and making trolls, role playing the story and learning about different types of bridges.
Stay and Play - Book Event
As part of our topic 'Take a look inside a book'. We had a stay and play event in Reception. We were all given a free book to take home called 'Kitchen Disco'. We had lots of activities linked to this boo. We made bookmarks, fruit salad and made a collage of different fruits from the book. We also visited the library with our grown up to borrow a book. We had great fun!
World Book Day 2017
The children loved dressing up as their favourite book character for World Book Day. We spent the day sharing our favourite books with our friends. We painted ourselves dressed as our favourite book characters. I wonder if you can guess who we are?
We enjoyed pancake day in Reception. We learnt how to make pancakes and tried different toppings. We created a pictograph to find out which was the most popular topping.
We read 'The Runaway Pancake'.
Fair trade
We learnt about Fair trade. We looked at the logo and talked about paying the farmer a fair price. Children had a go at a role play activity to pay the farmer fairly.
Spring Term 1
Why is water wet?
We have been busy outside exploring our new environment. We have been baking in the woodland kitchen and setting up camp in the camping and den building area. We have also been building pirate ships.
This week we are learning about Pirates. We have drawn our own pirates and labelled them. We have made pirate hats, compasses and eye patches. We have played in the small world and found the buried treasure.
We have been learning about capacity. We investigated the capacity of different container inside and outside. We carefully filled containers and counted how many scoops it would took.
This week we have been learning about Rainbow Fish.
We have been talking about sharing. We shared our scales and learnt about 1 less.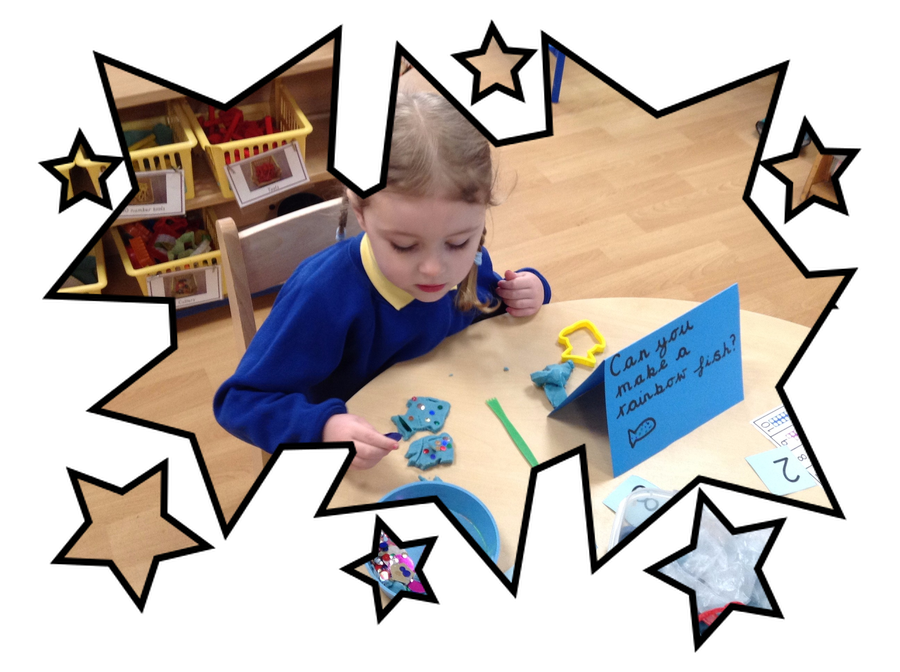 We learnt about speech bubbles and made our own - thinking about what the Rainbow Fish might say.We created our own Rainbow Fish using Purple Mash and the program 2paint.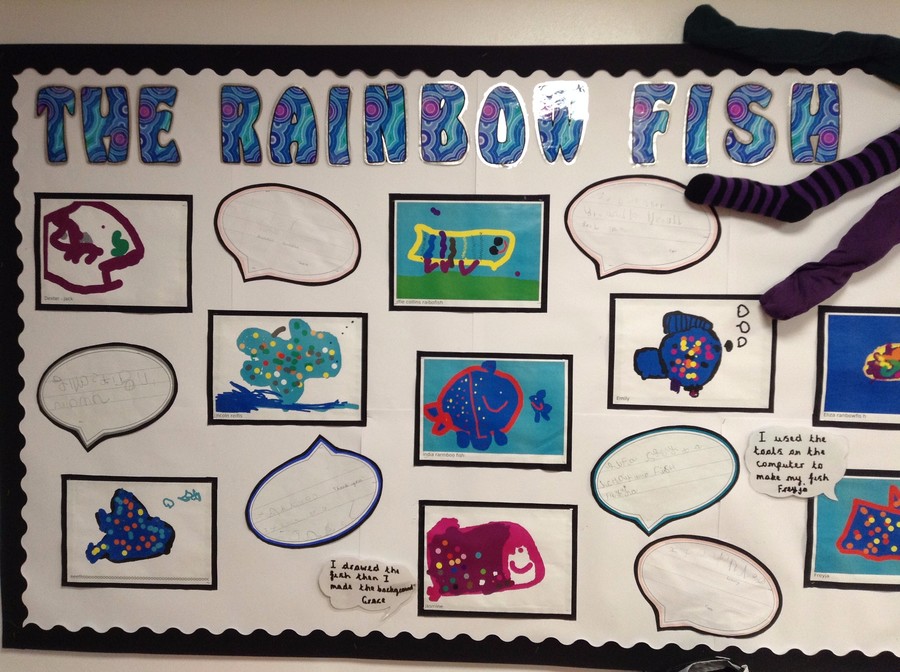 We learnt all about Chinese New Year.
We had a go at making Chinese lanterns, writing Chinese words and using chopsticks.
Welcome back!
Our new topic is all about water! We will be exploring water in all different forms, reading the story of Noah's Ark and The Rainbow Fish. We will be learning about famous artist's Monet and David Hockney. We will be learning to count in two's and all about ordinal numbers. We will be investigating things that float and sink.
Look at our learning so far. :)
Autumn Term
'All kinds of people',
'Our Community' and 'Christmas'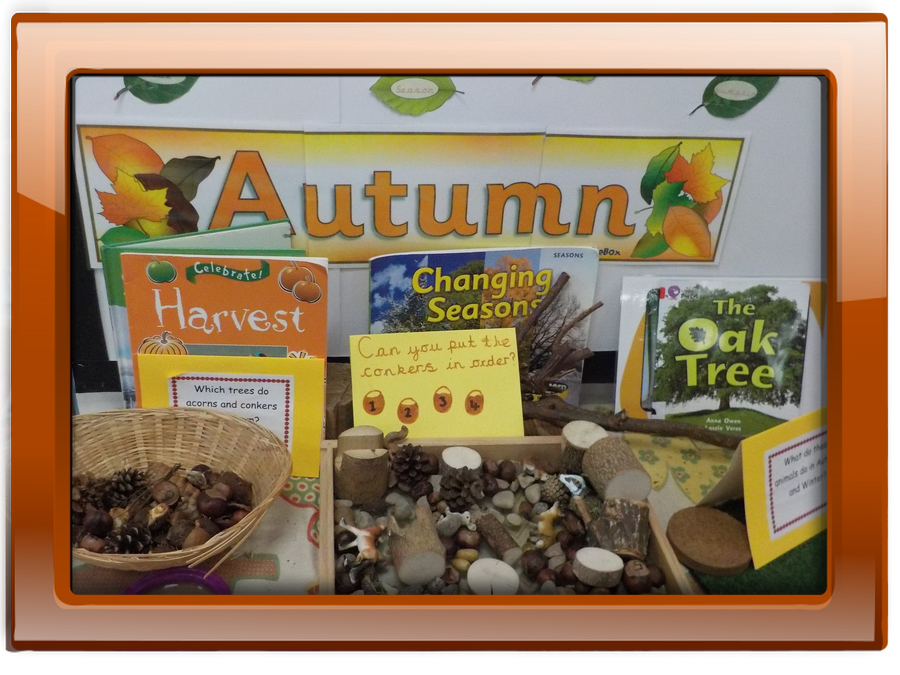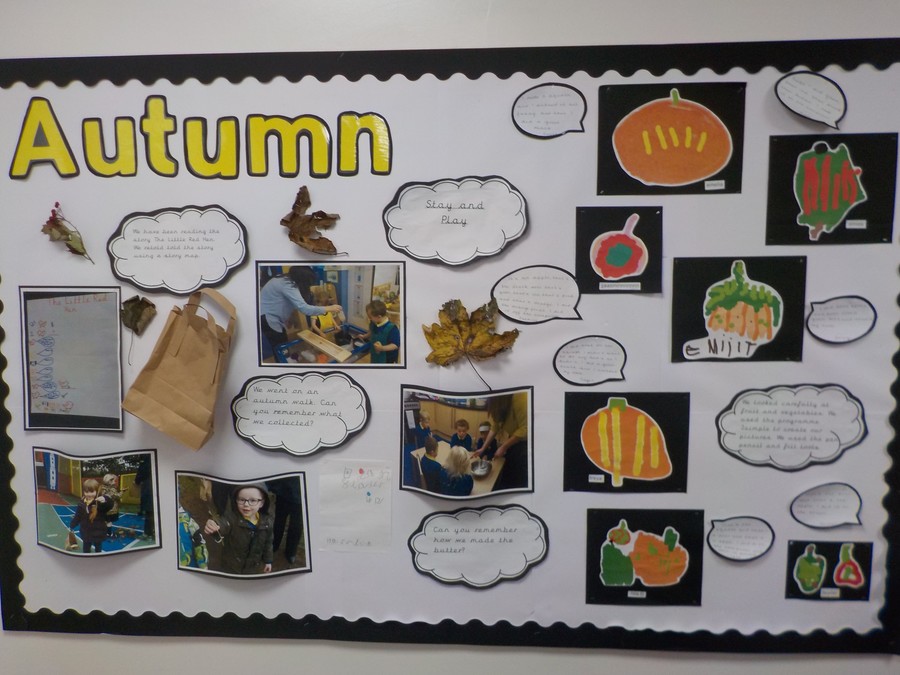 We have been learning about autumn.
Stay and Play
We really enjoyed sharing our learning with our adults.
We made clay hedgehogs, butter, drew pictures of autumn vegetables and shared our hedgehog bread and soup with our adults.
We retold the story of The Little Red Hen.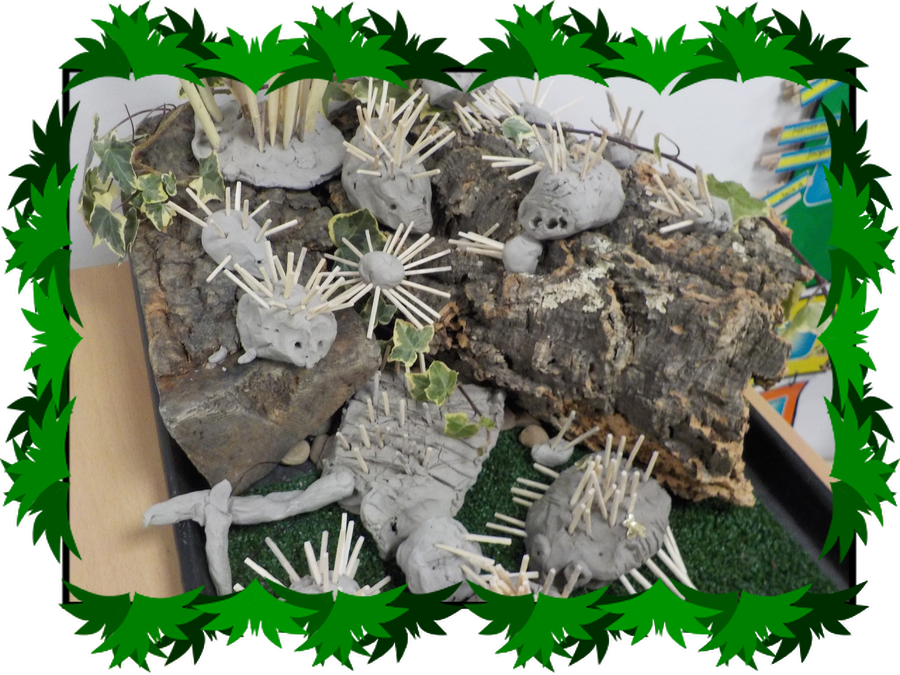 We went on an autumn walk. We collected lots of different objects.
Can you see what we found?
The Little Red Hen
We have been reading the story The Little Red Hen.
We have been learning to retell the story using a story map.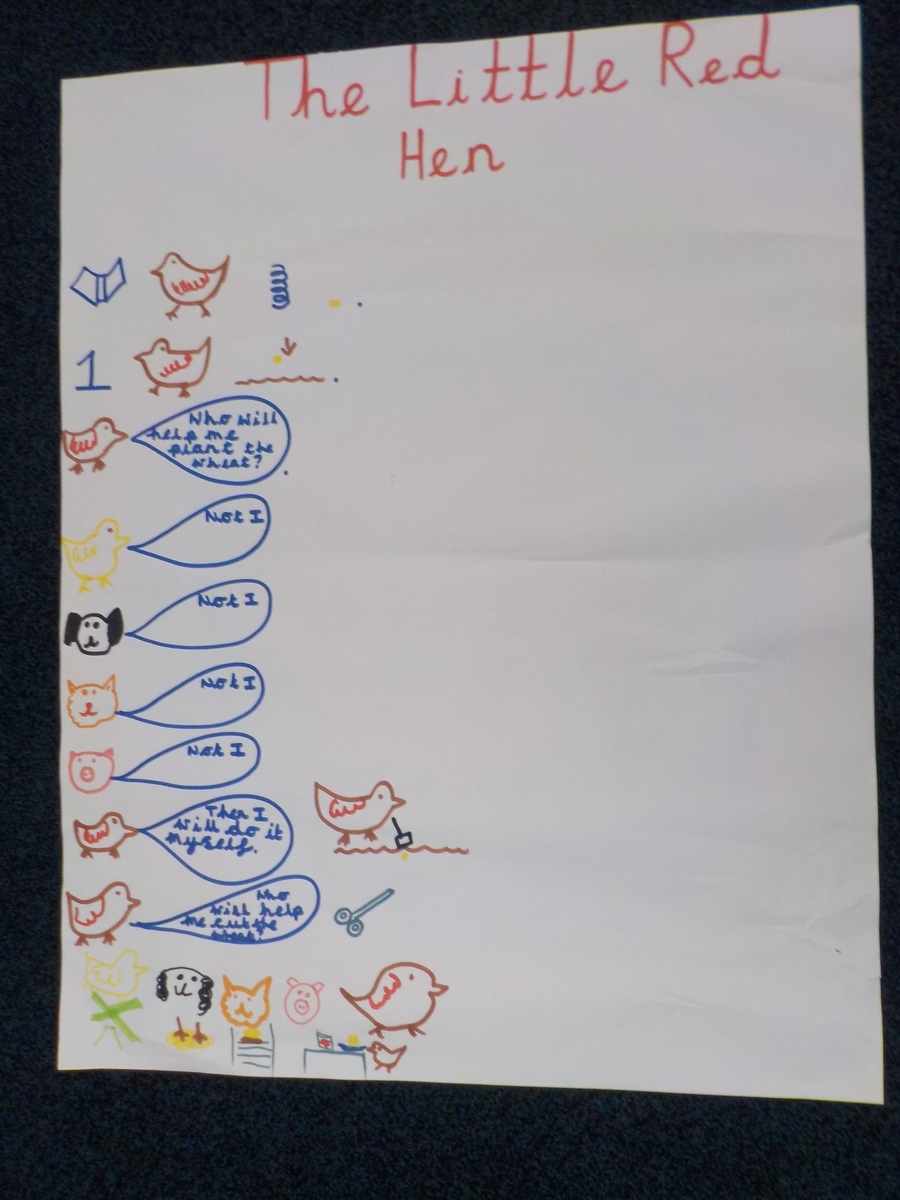 Funnybones
This week we have been reading the story Funnybones. We enjoyed talking about the pictures and sequencing the story.
Can you remember what happened to the dog?
We used one handed tools to make our own skeletons.
Holiday Bag
This week we have enjoyed sharing our holiday bag with our new friends.
Welcome to Reception Class. We hope your children will settle quickly into the new routines of school. Please let us know if there are any concerns we can help with.
We are looking forward to an exciting half term learning about "All Kinds of People". We will be looking at ourselves, our families, our school and our local community as well as following any particular interests of the children.