Sporting Activities at Haworth Primary School
Primary Schools Tour de Yorkshire - this event organised by British Cycling and Sustrans started in Leyburn and finished in Leeds. Our stage took place on Monday 25th June, starting at Shirley Manor in Wyke, Bradford and finishing at Haworth Primary. The Bronte Academy Trust schools were involved in the last 2 legs of the stage, Cullingworth - Lees and then Lees - Haworth.
We have recently participated in a pioneering National research project and the above video is being used by the Youth Sport Trust to promote the Start to Move Programme.
The under 11 girls football team having come top of their group in the recent Oakbank cluster tournament, went on to take part in the Keighley area finals. The standard was exceptionally high and they played very skilfully . They drew twice with Hothfield Primary School from Silsden and triumphed against Ashlands from Ilkley. They conceded no goals due to their fantastic defenders and goalies.
The girls practise every week and have played together since Year 3, they will now go on to play in the Bradford finals in February. A fantastic achievement, Mrs Roberts is very proud of their fantastic teamwork and determination.
Both our girls and boys football teams have been very busy representing Haworth at recent tournaments at Oakbank School. We entered teams in both the under-11's and under- 9's.
In addition, we competed in Cross Country races at Cliffe Castle. Well done to all our children who took part in these activities.
Outdoor Learning at Haworth

Year 5 pupils from Haworth and Oxenhope enjoyed an exciting day of Outdoor learning.
They made dens, created artwork, enjoyed orienteering and took part in an archery competition.
A fabulous day was had by all.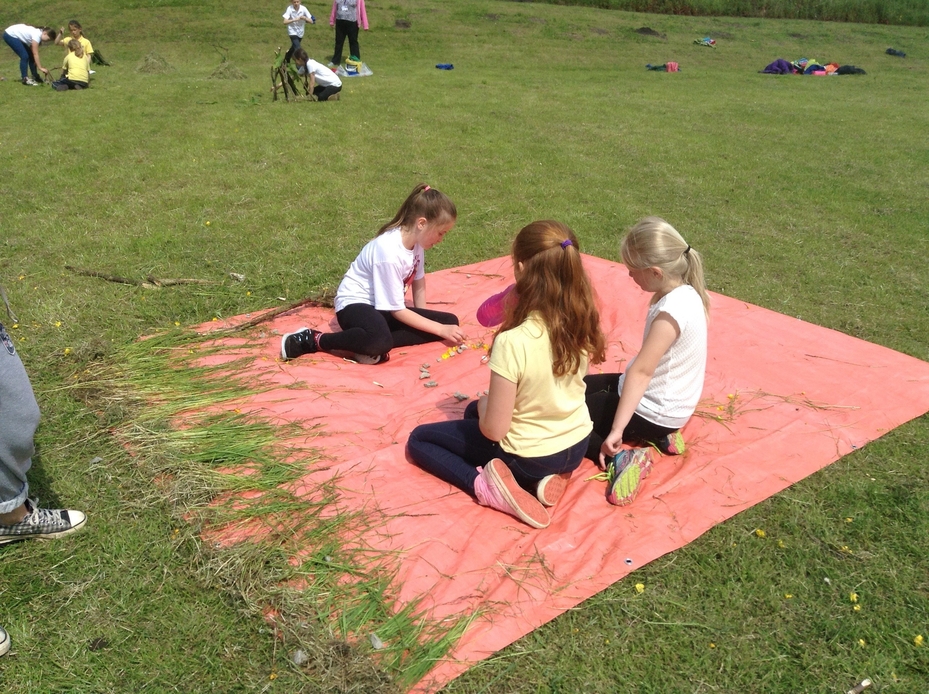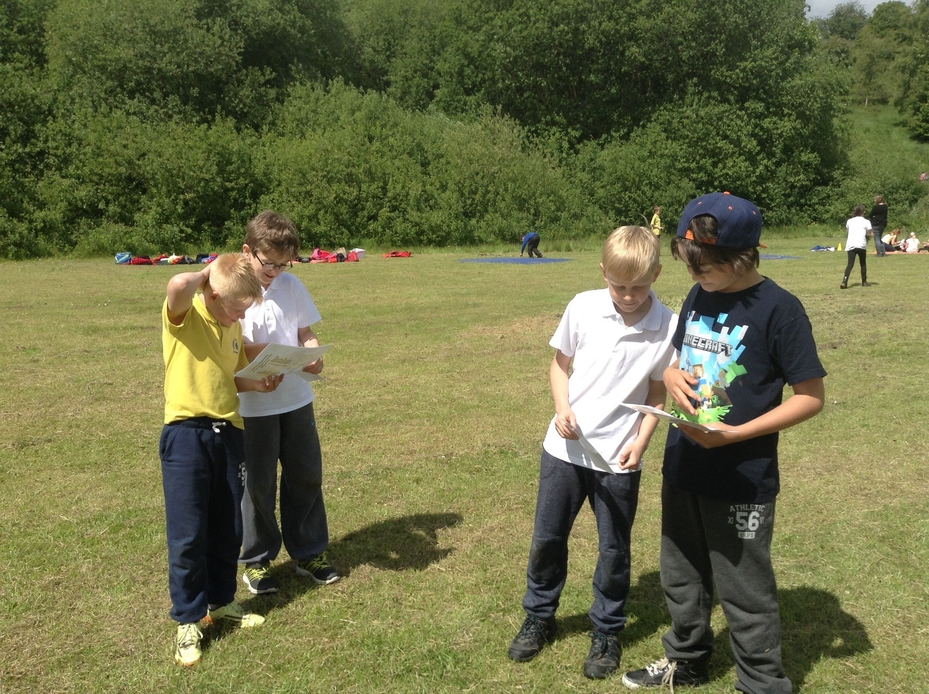 Sainsbury's School Games
During the summer we are having many house competitions in P.E. as part of the Sainsbury's school games. We have all played handball and bench ball tournaments and have tri golf, tennis, rounders and cricket planned for the next few weeks. Which house is going to win?

Primary schools Cross Country
We had a fantastic turnout at this event which gave pupils from Year 1 to 6 a chance to take part in competitive races. All the competitors received a certificate with many winning medals. A huge thanks you to all the local schools who turned up and to our fantastic sports leaders from Oakbank School who helped with the marshalling.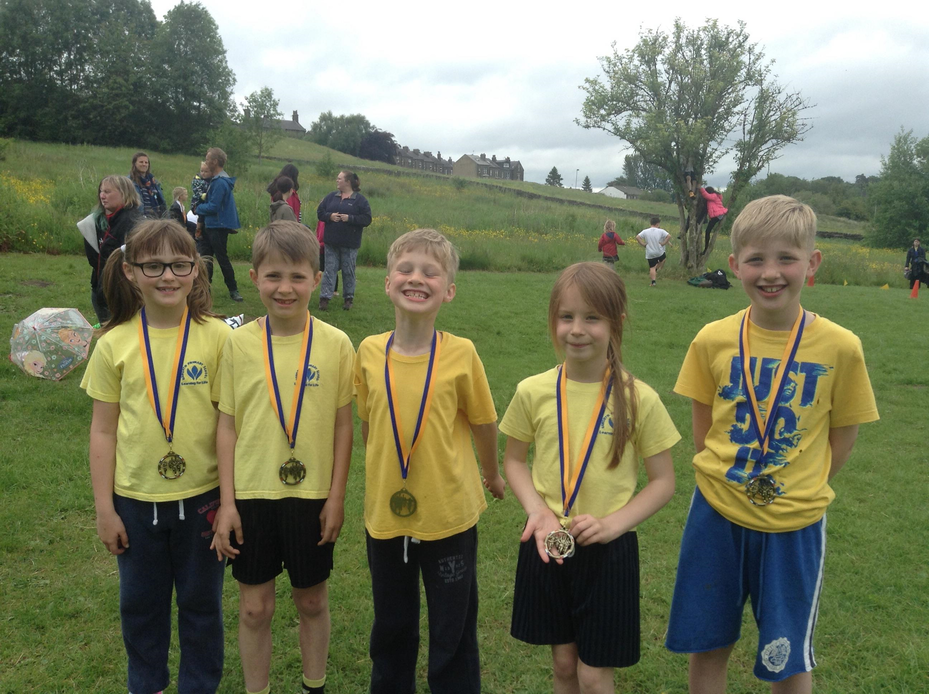 Another successful sports day at Haworth Primary School; this year Willow team came first. We had lots of fun and our pupils enjoyed many exciting races. Year 6 did a fabulous job leading the KS1 sporting activities. This day is part of our annual Sainsburys school games programme.
Once again, children from Haworth Primary School had great fun trying to catch our Easter Bunny. This has become quite a tradition here at Haworth. Parents, relatives and children from other classes cheered on the runners as they made their way around our playing field. All runners were treated to an Easter egg.
Our team of mixed Year Five and Year Six pupils, enjoyed playing against local schools at a recent tournament at Oakbank School. They had spent a lot of time preparing for this tournament both in P.E. lessons and in an after school sport club.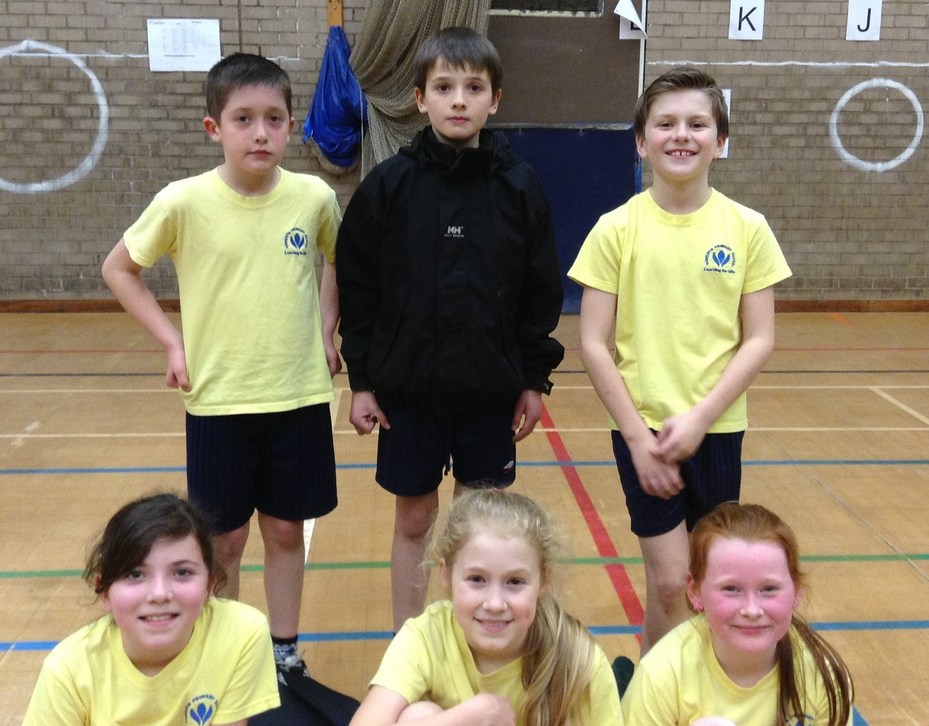 Year 5 enjoyed an adventurous 3 days, in the wilds of the Northern Pennines at Robinwood Activity Centre. Working together in groups, they took part in many activities including : climbing, canoeing, caving, zip wire, obstacle course and piranha pool. They gained confidence and self esteem during the visit, as well as learning how to cooperate and communicate more effectively. Many pupils did not want to leave, as they had such an amazing time. It was certainly an unforgettable experience, which will hold lots of fantastic memories for both staff and pupils.
Haworth's awesome under 9 girls team win all their matches at the Oakbank Tournament. They are looking forward to the finals in January.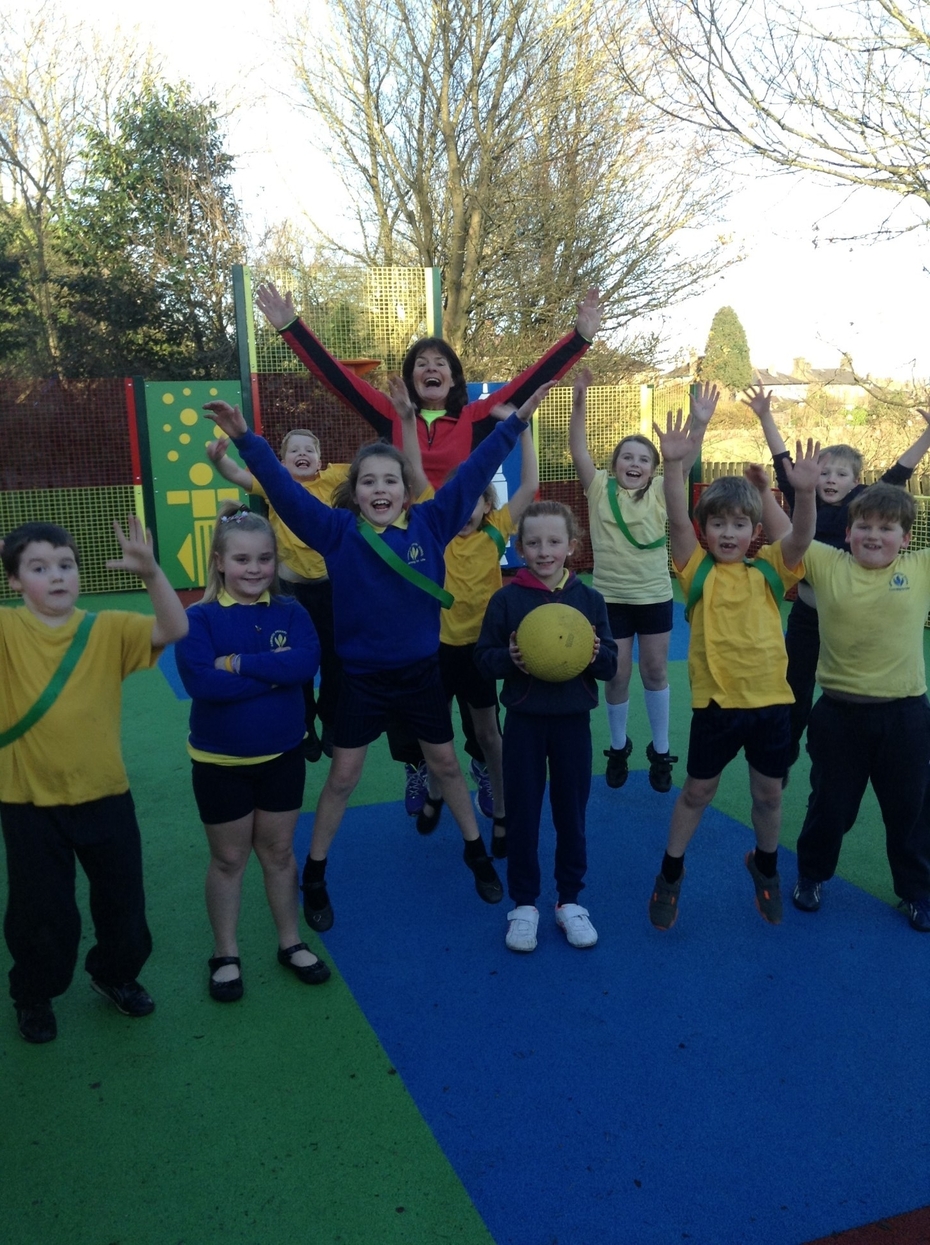 Our pupils are excited about using the new games area during P.E. lessons and at playtimes.

We were very proud to be awarded the Sainsbury's Silver games award for all our great work in P.E.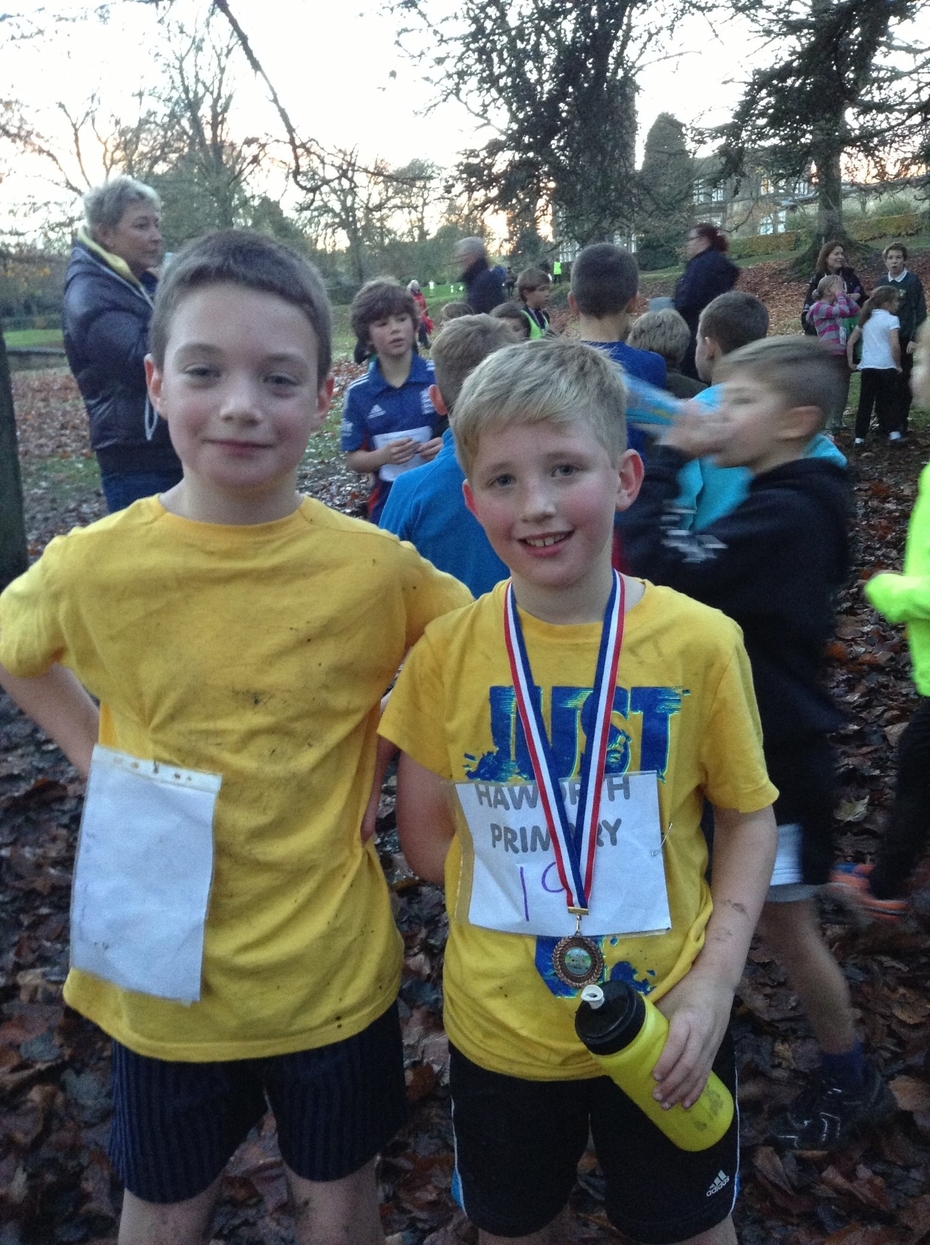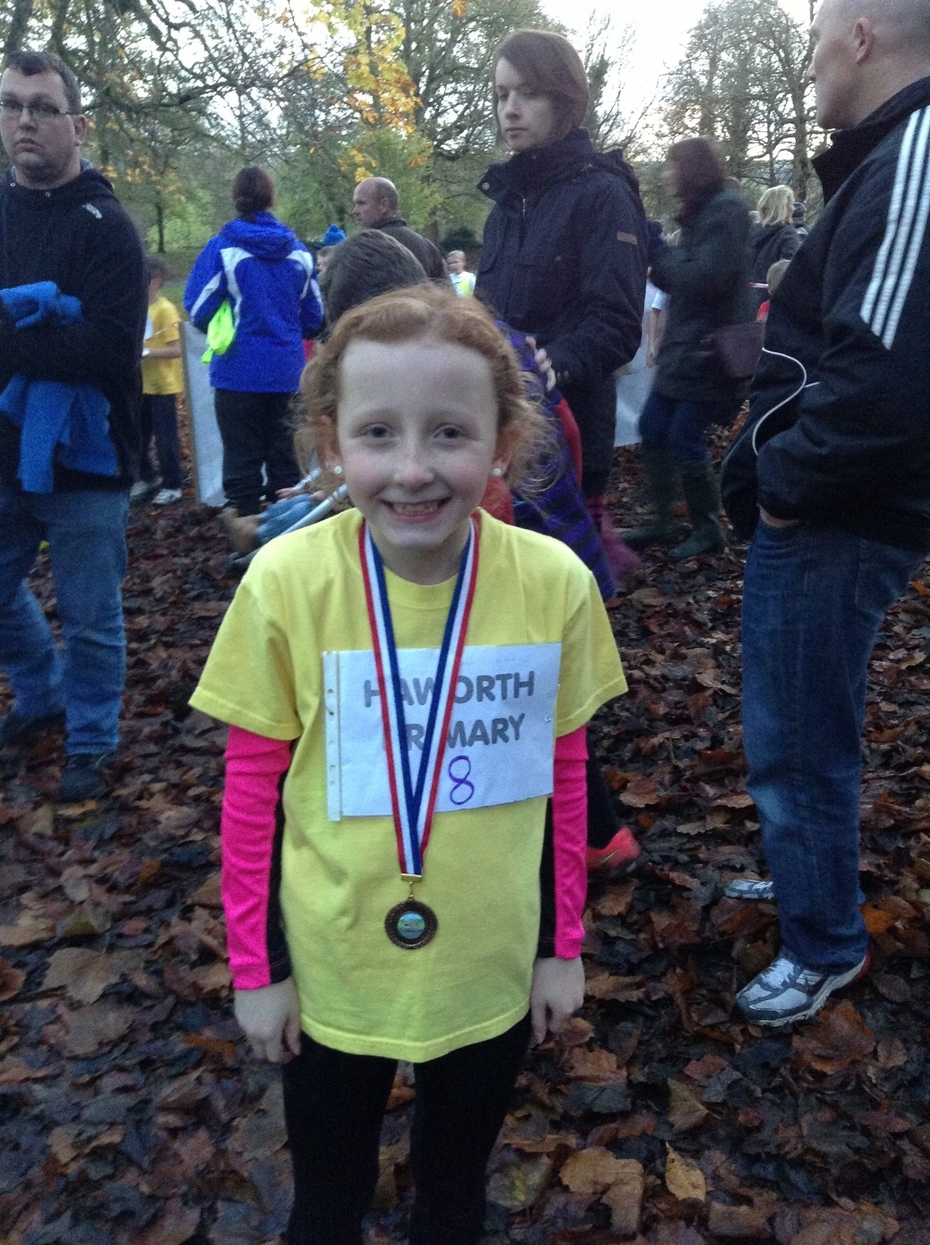 Our pupils love taking part in the Keighley schools cross country series.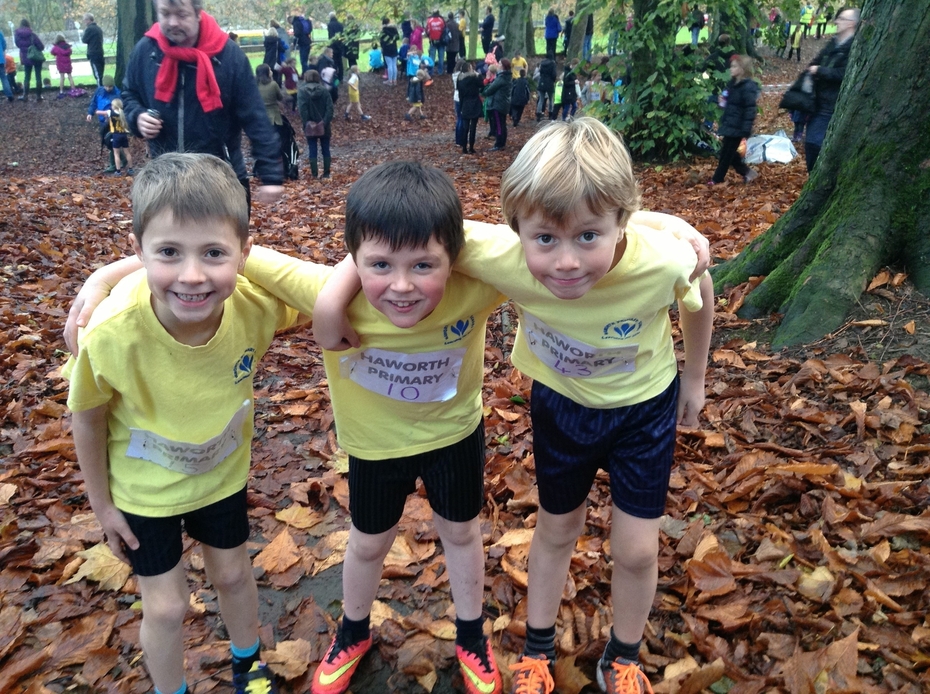 Orienteering is a popular activity at Haworth Primary School.
FOOTBALL
All our football teams have enjoyed playing in the Keighley Schools tournaments.
The boys under 11 team finished in 3rd place overall.
The year 5 team finished in 7th which was a very good result as they were playing against year 6`s.
The girls under 11 team finished in 4th place out of 7 teams.
Two teams of under 9 boys are representing school in the next event.
HANDBALL
B.A.T. competition.
Two teams from Haworth are playing in the competition at Oakworth.