Growing
Rocket Science:Haworth Primary School children become space biologists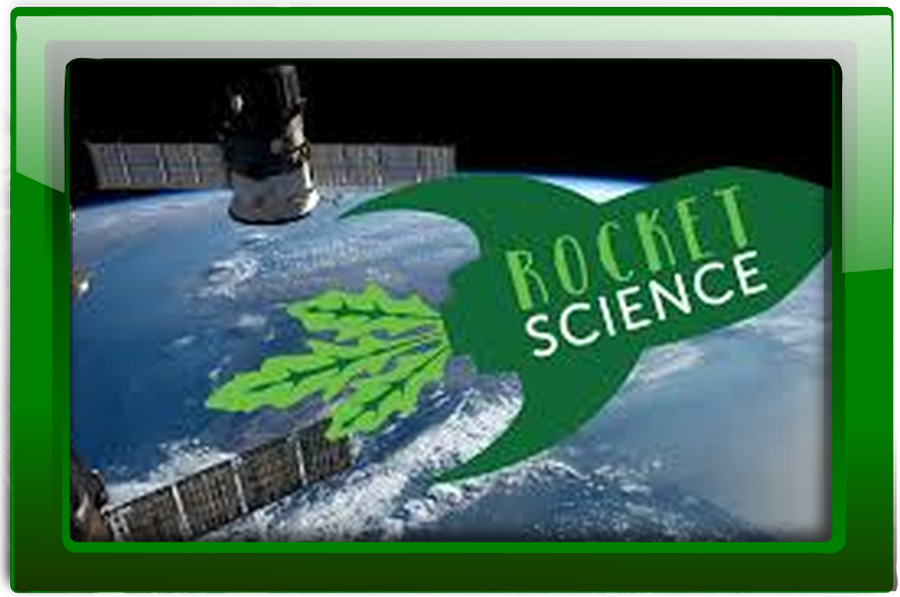 In the summer of 2016, 600,000 children became space biologists as they began a 35 day experiment to sow and grow rocket seeds that has spent six months on board the International Space Station (ISS).
Children in our (now) Year 6 at Haworth Primary School were part of this exciting project.

We can now reveal the results of the experiment and share with you the experiences felt by the individuals that took part.
The results!
Data from over 5,000 of the participants was analysed. The results varied from group to group but overall they suggest that, on average, the space seeds grew less well than the seeds that had remained on Earth.

Four leading plant scientists explained why this may have happened and it is clear that radiation is the most likely culprit.

Jason Hatton, Head of Biology and Environmental Monitoring at the European Space Agency, said "Radiation is the biggest risk for dormant seeds stored for a long time in the space environment because cosmic rays are so energetic. When they impact the ISS there is a showering effect and they fragment further and become even more energetic. Nuclei and some protons can penetrate the ISS and interact with any biological material on board. They either pass through the seed, or deposit energy there. They can fragment further once inside the seed too, which leads to greater damage."
To see the full report, click HERE.
Quick links
Watch: Tim's invitation to schools to join our project from space!

Watch: Tim flips a coin to decide if the space seeds will be in the red or blue packet (no reveal)

Watch: Tim flips a coin to decide if the space seeds will be in the red or blue packet (answer revealed)

Read: Learn more about Tim's Principia mission
Watch a video of the launch below.
Year 3 prepare the garden for new winter bedding plants.
Children reap the Haworth Harvest of Brussels Sprouts
FREE Woodland Trust trees awarded to Haworth Primary School
We have been awarded a FREE pack of 105 trees from the Woodland Trust, to plant in our school grounds.These will arrive in November and will be a great addition to our already established hedgerows and copse area. Classes will be planting the trees with our gardener, Steve Thorpe later on in the Autumn Term.
Bradford Schools Flower and Vegetable Show September 2013
On Friday 13th September, Hollingwood Primary School hosted the 4th Bradford Schools Flower and Vegetable Show. Haworth Primary were one of thirteen participating schools this year and the professional judge reported that standards of categories were extremely accomplished.
After setting up exhibits, our own Steve Thorpe helped the visiting schools to make robot herb planters on the allotment, which proved to be a highly enjoyable activity, in the early autumnal sunshine. We named ours 'Herbot'!
Haworth Primary was the proud recipient of three trophies for; The Biggest Vegetable, The Best Vegetable Basket and The Best Potted Plant.
More importantly, was the amazing opportunity to meet with other schools, co-operate within a team and compare the growing season!
Other schools taking part: Peel Park Primary, Lower Fields Primary, Lidget Green Primary, Stanbury Village, Atlas Community Primary, Nessfield Primary, Parkwood Primary, Woodside Academy, Cottingley Primary, Hollingwood Primary, Glenaire Primary and Steeton Primary.