Cooking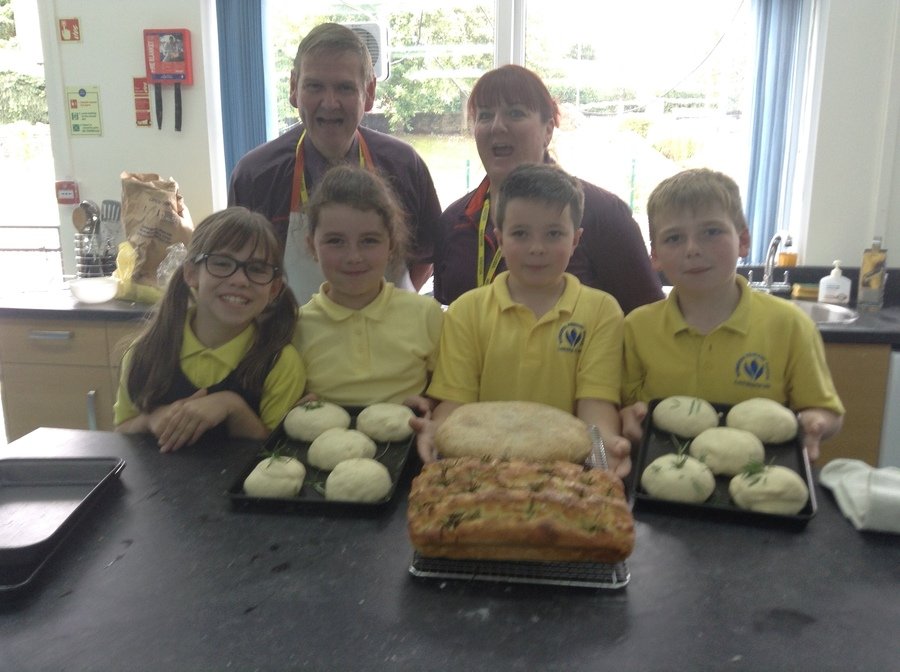 Oak House pupils from Key Stage 2 have been taking part in our after school cooking lessons. These have been taking part on a Thursday evening between 3:20 - 4:30.
Tesco have sponsored this and donated some money towards our cooking club, so that we can continue to carry on this great after school session and teach your children some key life skills.
This will be carrying on with KS2 children from our different houses this half term is Elm house children's opportunity to take part.
Year 2 have based their learning on the theme 'Around the World in 80 Days'. One week, they stayed in the UK and made Traditional English Scones. What a lovely way to end the week!
Year 3 and 4 making mini spring rolls, chopping vegetables using the bridge and claw and rolling filo pastry also making prawn toast - crushing garlic, mashing the prawns, spreading and cutting off crusts!
Click here for recipes.
Year 2 children enjoying preparations for a mini medieval banquet! Children made a sweet traditional gingerbread and made Trenchers (Plates). They then enjoyed eating the fruits of their labour!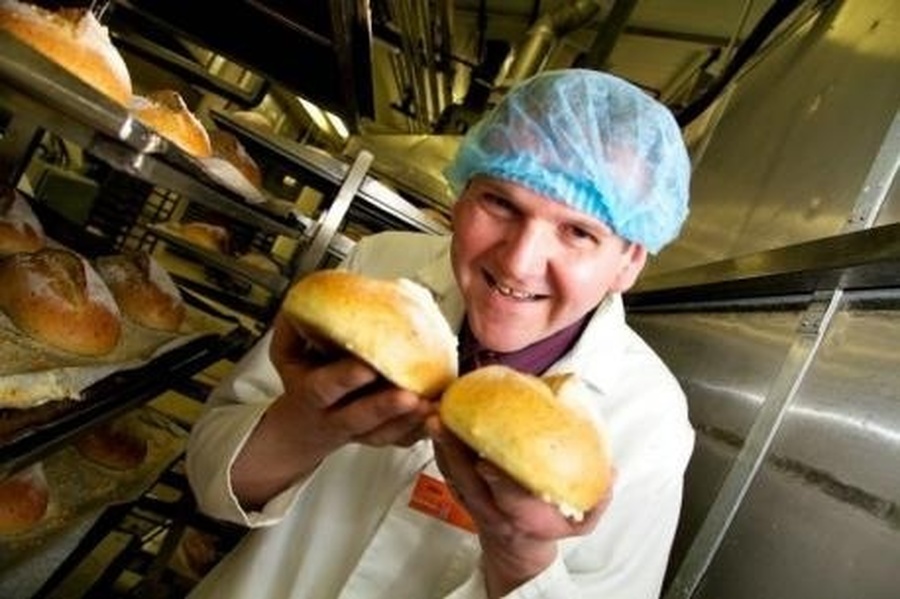 Haworth Primary School children got a head start with the Harvest Festival thanks to Baker Mike. Mike Armstrong, the master baker at Sainsbury's Keighley, visited our school to show children how to make pumpkin bread. He taught Year Two children how to make a pumpkin cob, bread plaits, harvest mice and parkin pigs.