Fairtrade
Welcome to the start of a new school year at Haworth Primary School. We are looking forward to lots of exciting events and learning about Fairtrade during the course of the year. More details to follow.
The Journey of our Fairtrade Egg Sculpture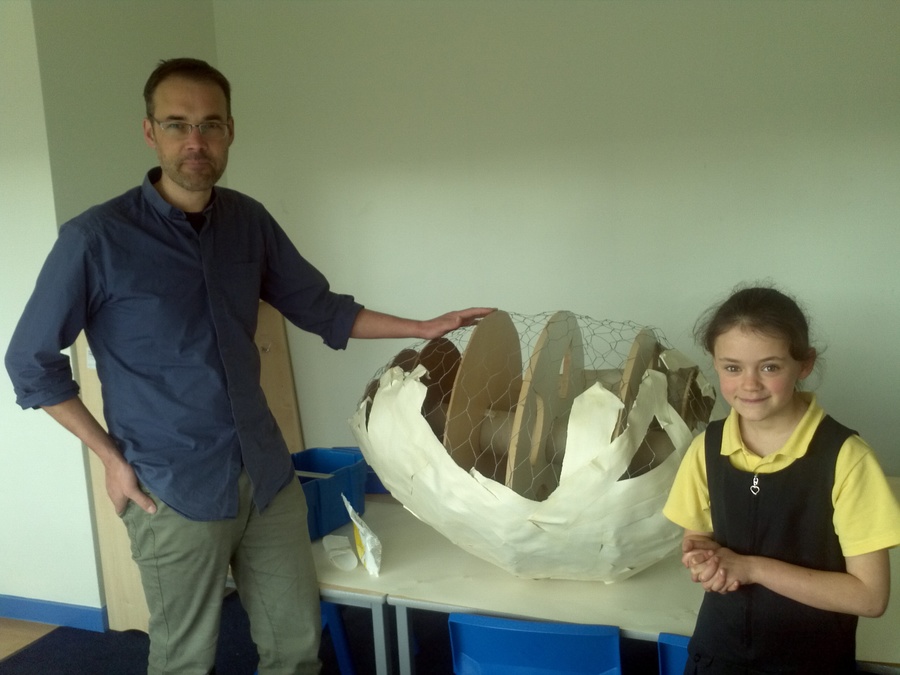 Imogen and her Dad, Mr Upton, created the egg's skeleton using plywood circles around a hard tube spine. They wrapped the shape with chicken wire and then used strips of wall paper to paper mache a bse layer.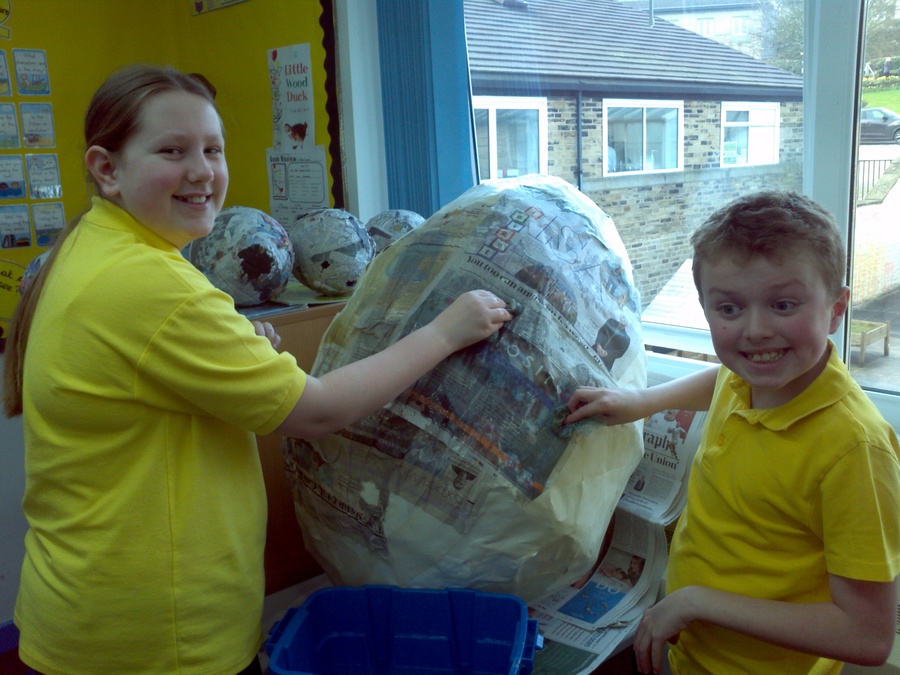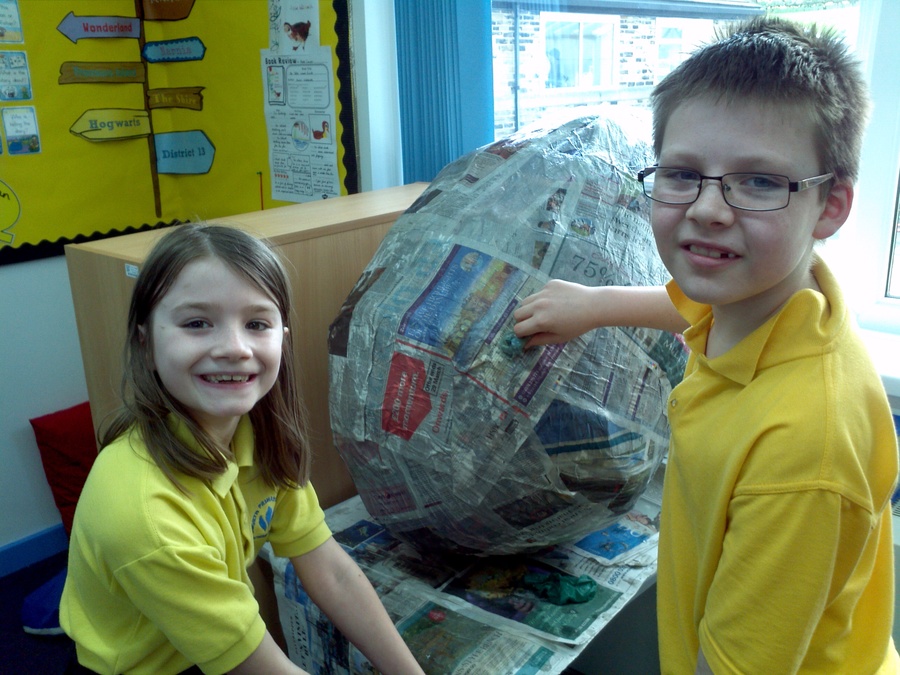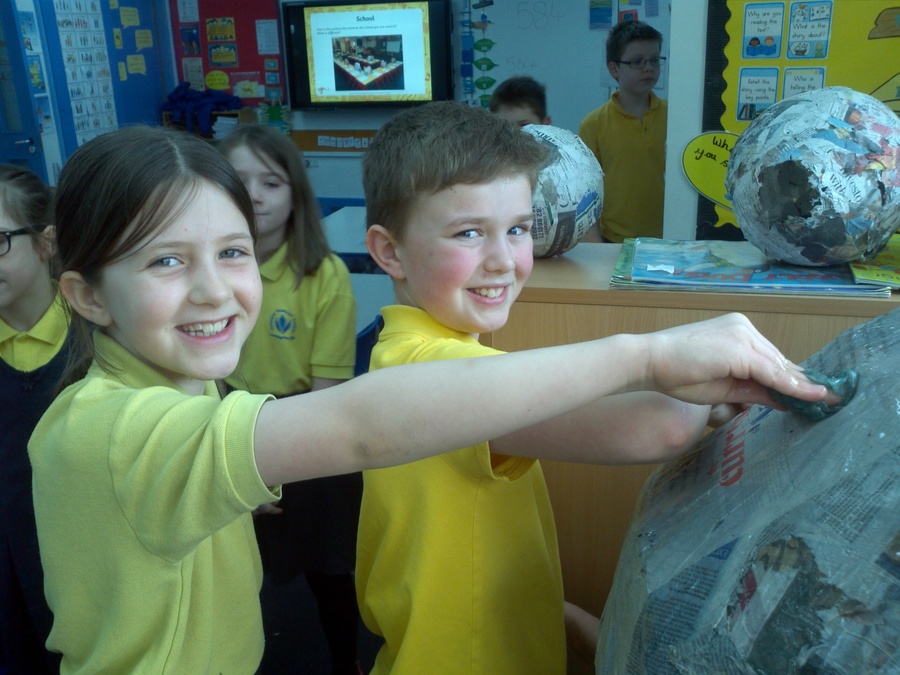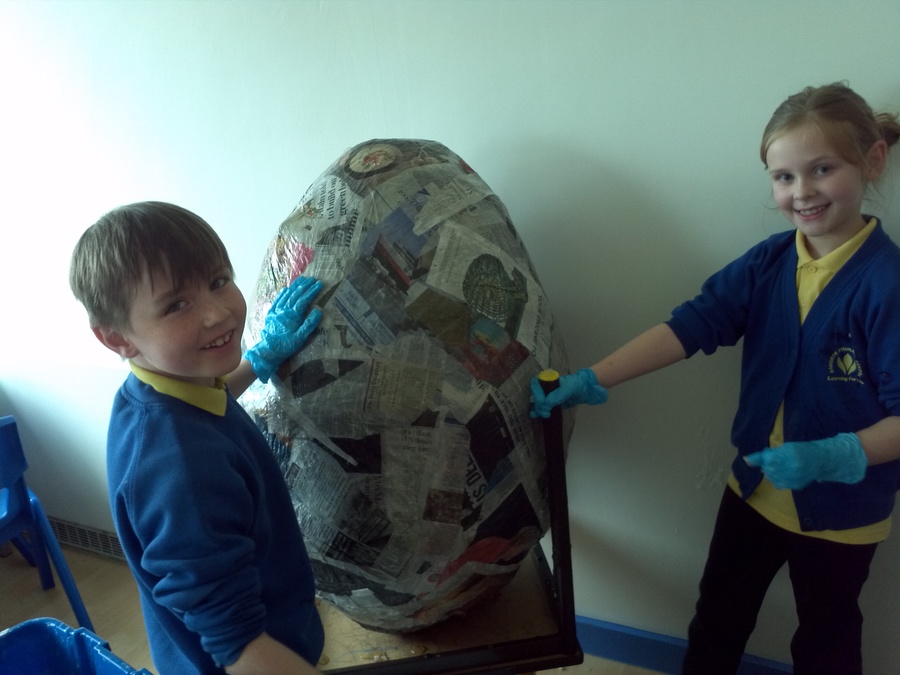 Groups of children from different classes helped to add layers of paper mache to make it stronger.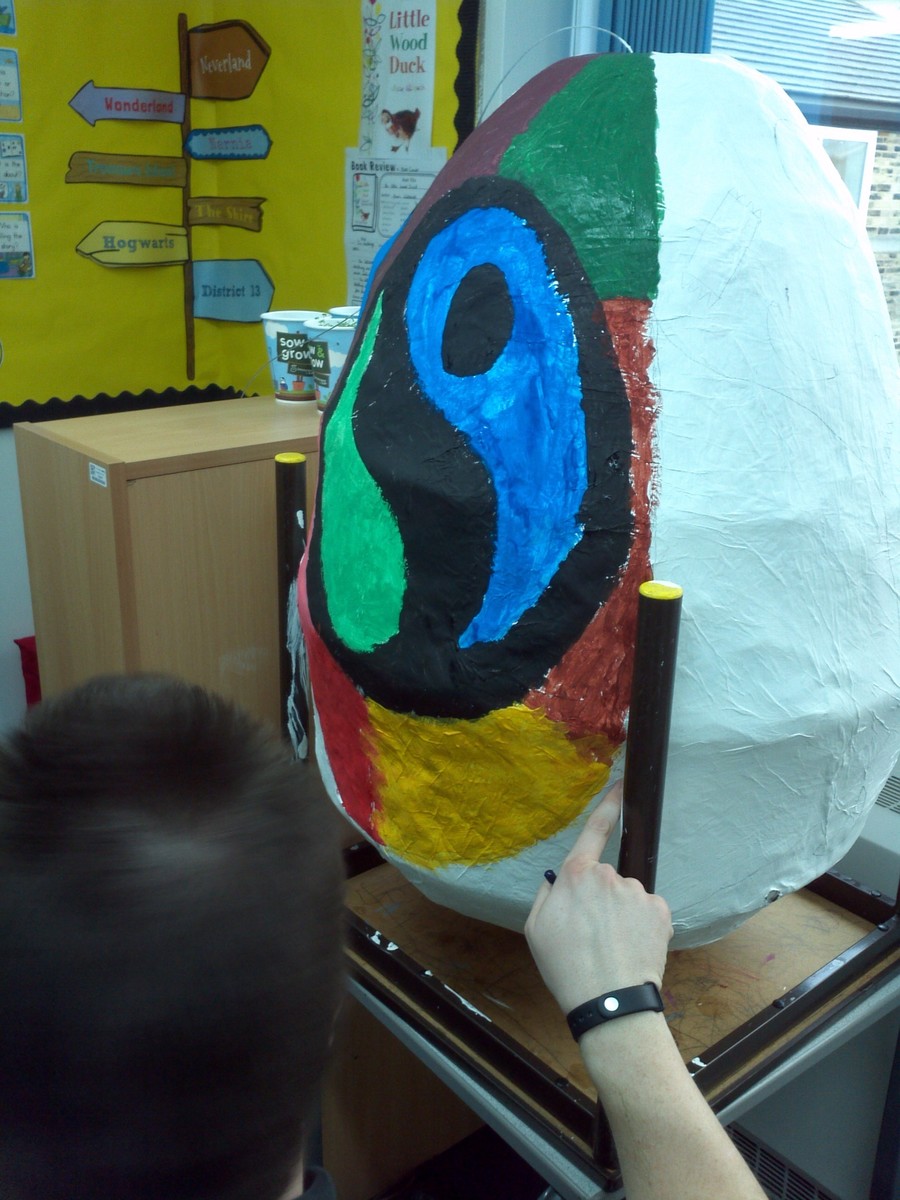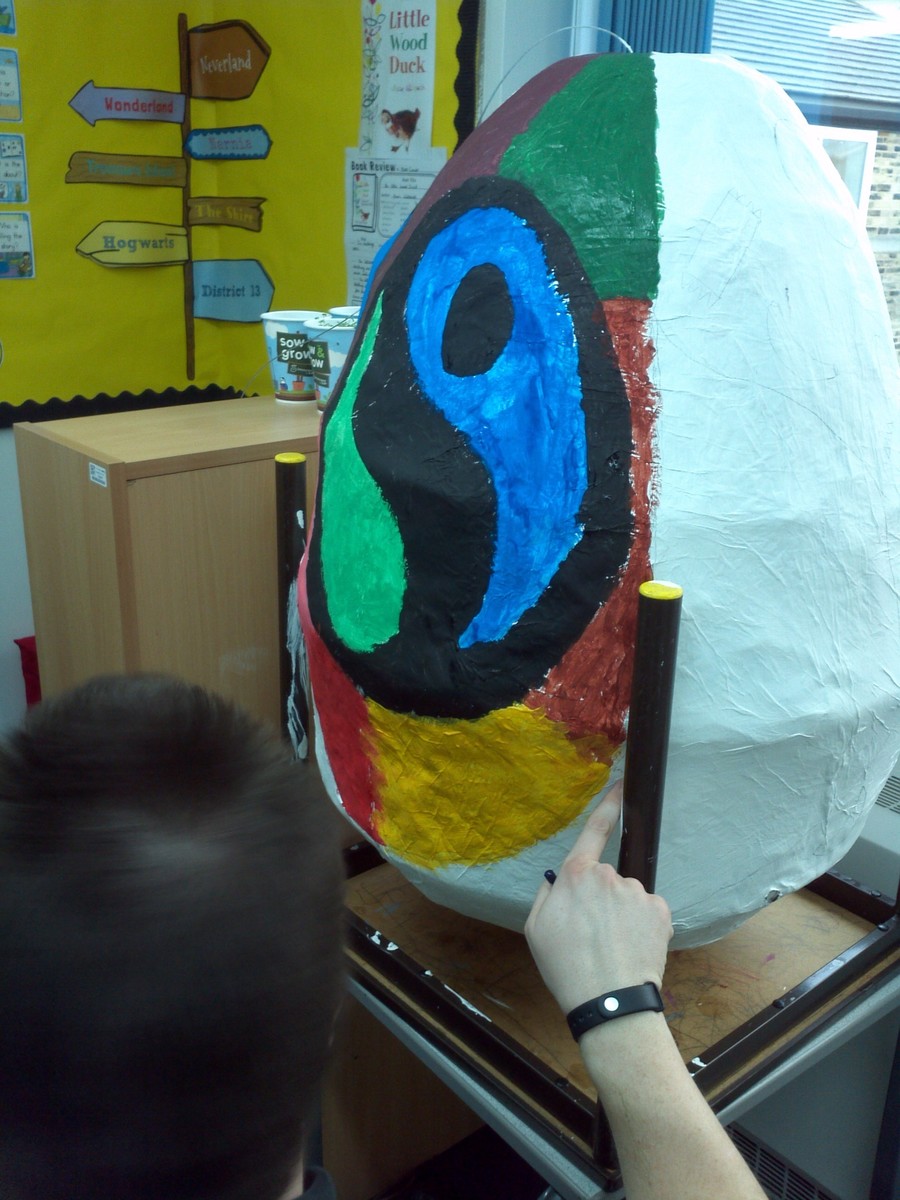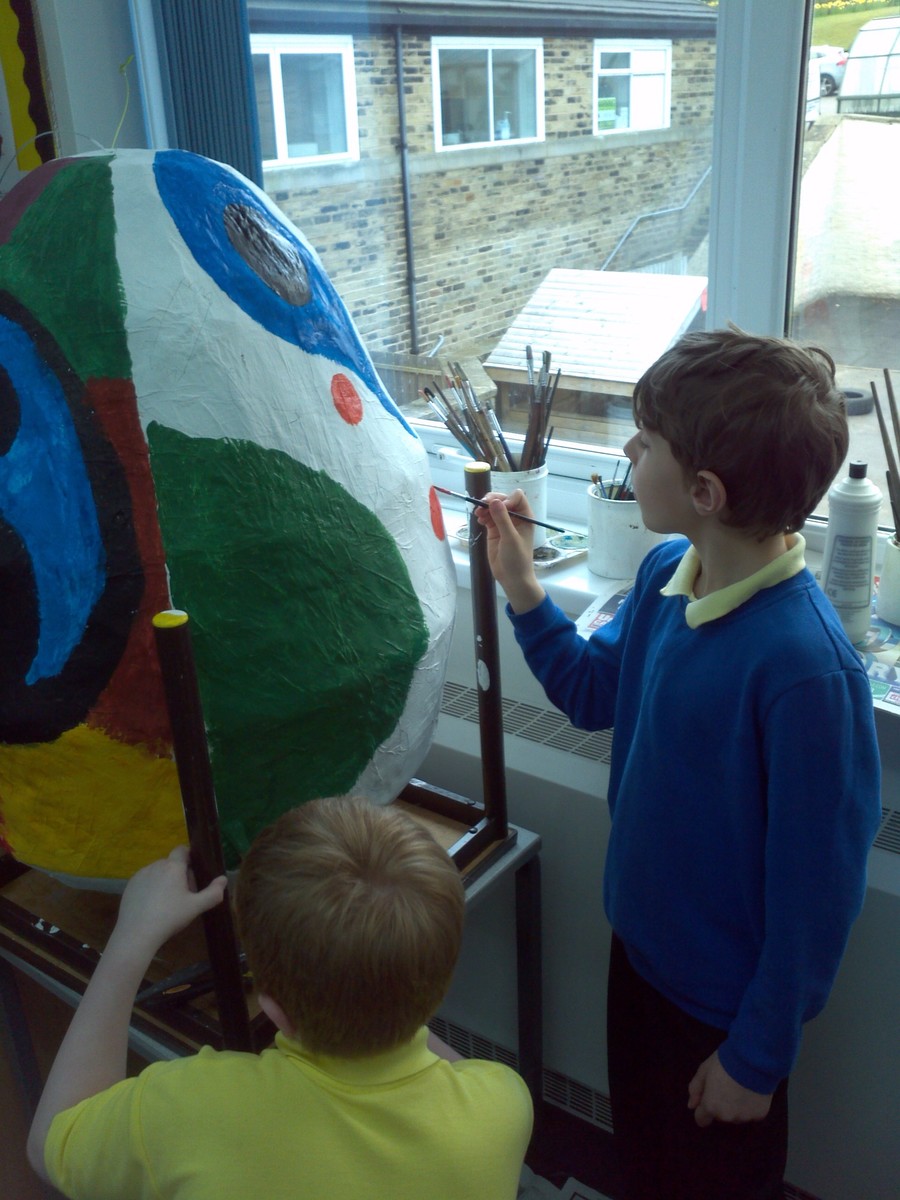 Lots of children got involved painting the winning designs onto the sculpture.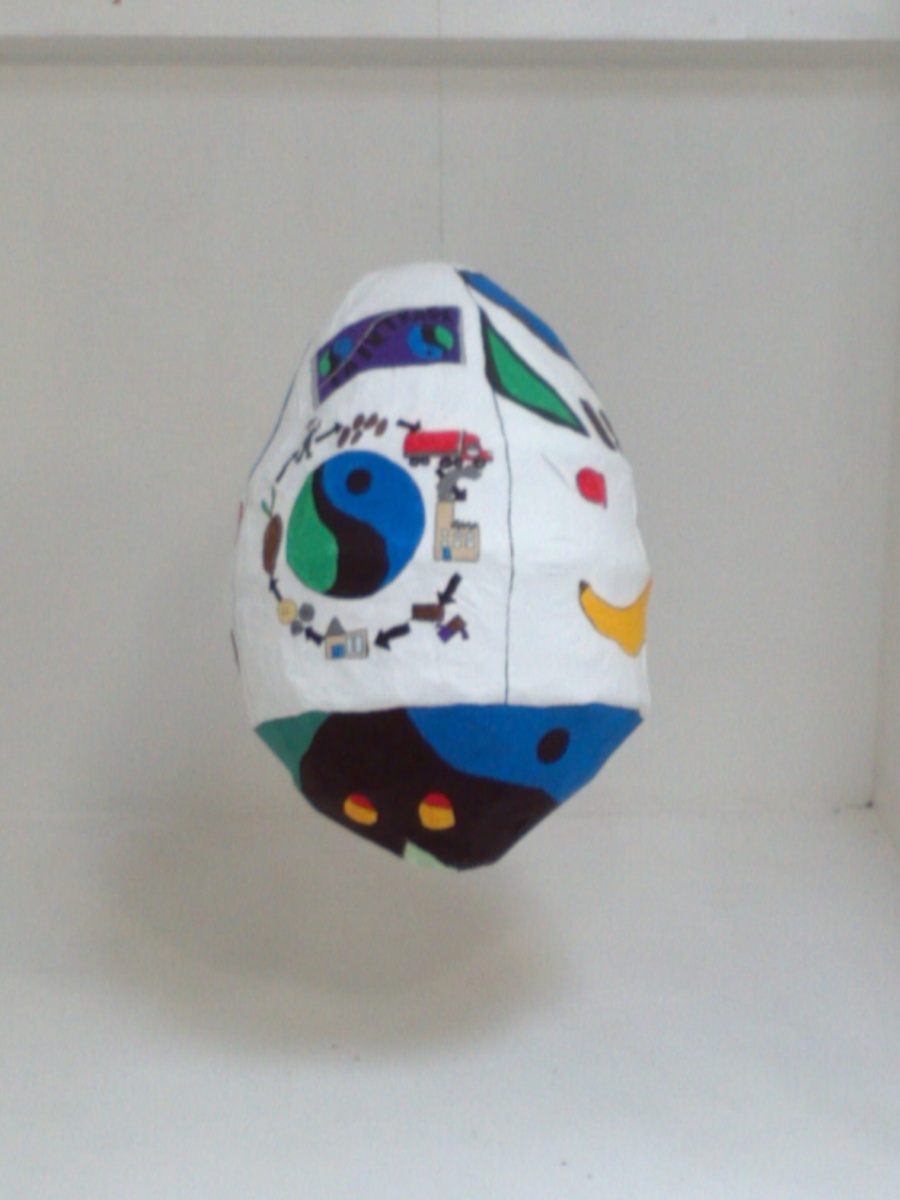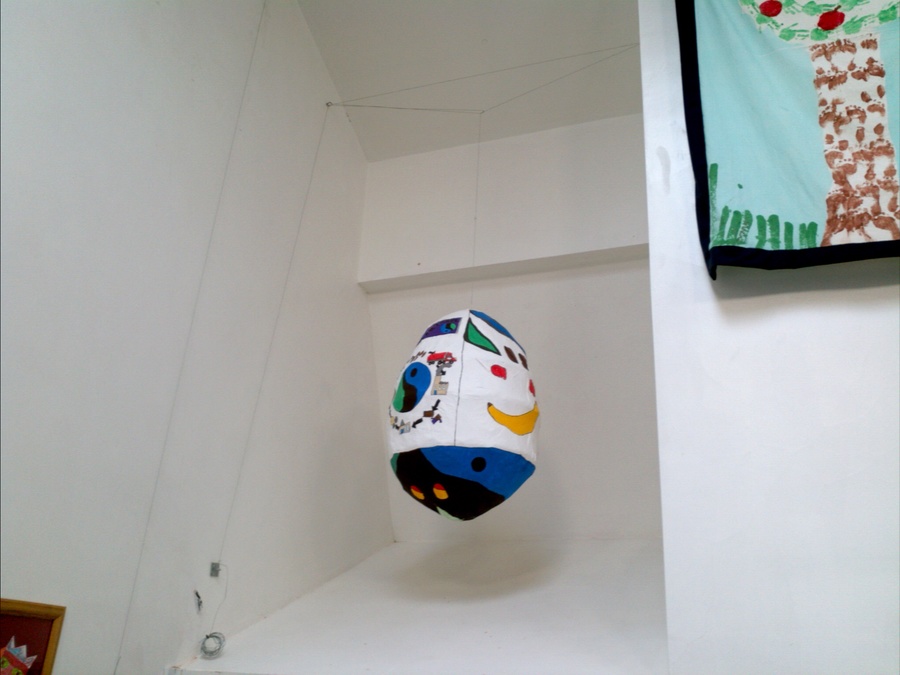 Here it is! Our Fairtrade inspired egg sculpture up in school to remind us all about the importance of Fairtrade. Well done everyone involved, it looks amazing.
Scroll below to see what Reception classes have been getting up to during Fairtrade Fortnight.
Fairtrade Fortnight 2017
27th February - 12th March
Haworth Primary is celebrating Fairtrade Fortnight by launching an egg design competition, selling Fairtrade snacks and enjoying a Fairtrade themed lunch.
The lunch is offered to all staff and children on Wednesday 8th March and the options are; Fairtrade Honey Glazed Gammon Steak or Fairtrade Pasta in Italian Tomato Sauce. For pudding there is a choice between Fairtrade Chocolate Sponge or fruit including Fairtrade bananas.
On Friday 10th March, our Fairtrade representatives and Miss Cowen will be selling Fairtrade Bananas at Key Stage 2 break time. Don't forget to bring 20p for your snack!
The egg design competition s in preparation for an exciting egg sculpture which will be in school in time for Easter and will be a reminder of the importance of Fairtrade. Four winning designs will be selected and the designs will be transferred onto a quarter of the 3D sculpture.
FAIRTRADE FORTNIGHT 2015 IS HERE!
This Fairtrade Fortnight (23 February – 8 March) we're celebrating the power of everyday choices by telling the other half of a product's story – the producer's – to show the difference Fairtrade makes.
http://fortnight.fairtrade.org.uk//partials/modals/videos/short/index.php
The children will be learning lots about Fairtrade over the next two weeks. Please try and show your support to our Fairtrade stall on Friday 6th March after school.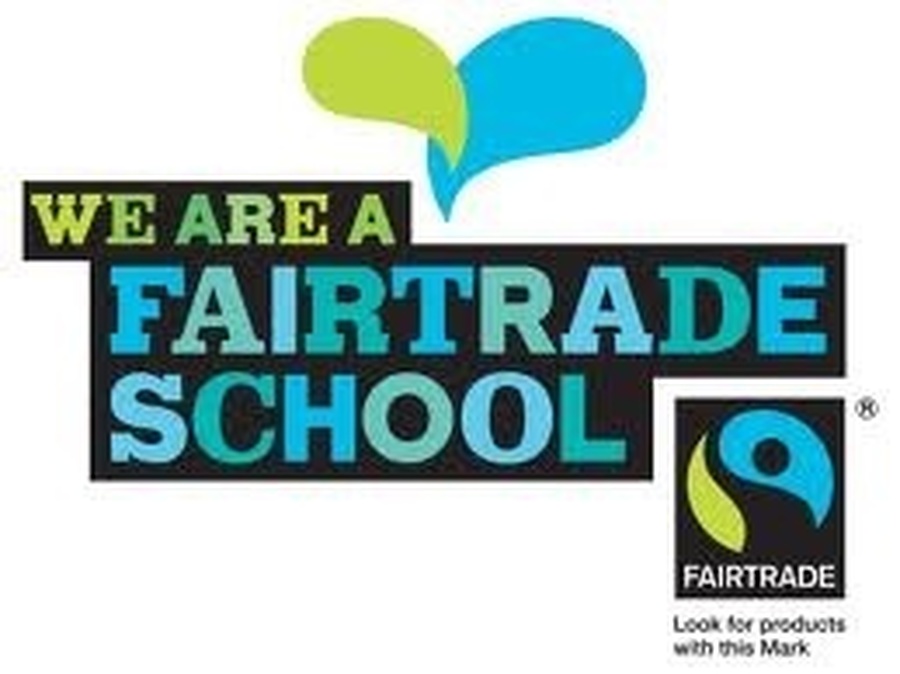 For many years, Haworth Primary School pupils have been particularly keen to make things fairer for everyone in our world. Therefore all year, we learn about 'Fairtrade' issues through lessons, assemblies and special events. Recently in an assembly we were shocked to hear how many children are taken away from their families to harvest cocoa beans. However, we learnt how we can make a difference by buying Fairtrade foods and other products.
There have been various occasions in the last year when the Fairtrade team have sold Fairtrade products at special events. Fairtrade products have been sold at school fairs. Furthermore, on Friday's, the children enjoy an after school 'Fairtrade' tuck shop, run by our very own Fairtrade team.
We are proud to be a Fairtrade school.
Some of our children appear in this new video.